Grammys 2015: From Sam Smith winning everything, to Beck winning something and Kanye West doing a Kanye...
Including surprise Prince, another Kanye West interruption (almost) and Nature Girl Kim Kardashian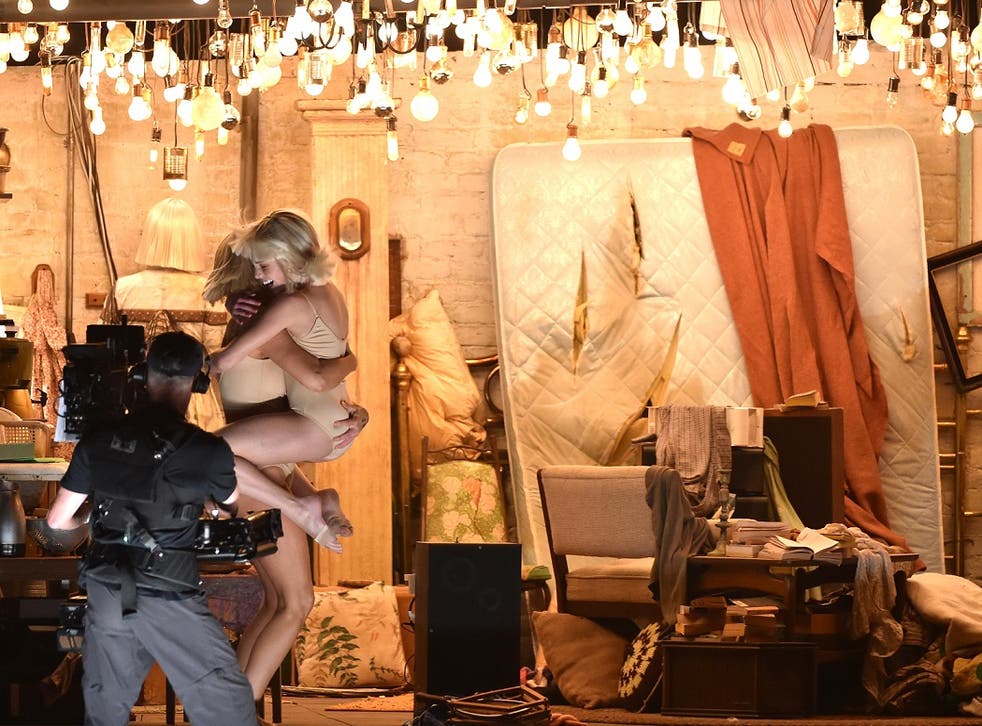 It's Monday morning and you probably don't have the time to go over the minutae of individual Grammy awards and distended acceptance speeches, so here are the main talking points.
He collected four top awards including Song of the Year for Stay With Me, despite it copying a Tom Petty riff and being objectively not as good as Sia's Chandelier.
Referencing the time he cut Taylor Swift off to declare Beyonce's album the best of all time, he walked up to the podium as Beck accepted this year's award before turning back. Kanye has a sense of humour!
She performed with Maddie Ziegler in matching nude leotards.
'Albums still matter, black lives still matter' his introduction of the Album of the Year award began.
He called for an end to rape before a survivor of domestic violence gave a speech twinned with a Katy Perry performance.
Chris Brown still has his Grammy though.
Wooooooooooo!
The insane, apocalyptic version must be what plays in his head.
9. Beck won Album of the Year
Meaning we were spared hearing 'Stay With Me' for an 18th time that night.
Although a lot of people apparently don't know who he is.
Grammys 2015 red carpet

Show all 41
Join our new commenting forum
Join thought-provoking conversations, follow other Independent readers and see their replies