Grammys 2016 branded a 'boring' flop by fans watching at home (except Kendrick Lamar and Lady Gaga)
'All that was missing was Coldplay at halftime'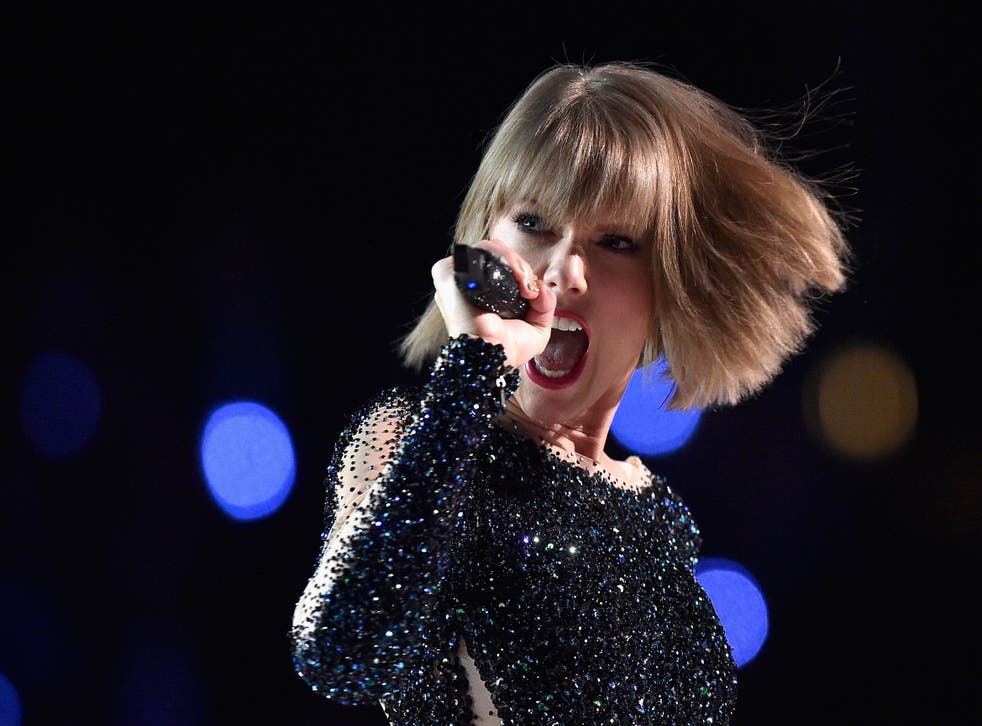 This year's Grammys ceremony has been branded "lackluster", "boring", and "unoriginal" by Tweeters, after performances by Justin Bieber, James Bay and Gwen Stafani failed to impress viewers.
The stellar acts were few and far between, with only Kendrick Lamar's jazz-infused renditions of "Blacker the Berry" and "Alright" as well as Lady Gaga's tribute to David Bowie standing out.
Oh, and then there was also Taylor Swift's new haircut, which for some reason has been making headlines. Plus, she fuelled her feud with Kanye West again, who himself was Tweeting during the ceremony.
None of this, however, managed to win over some viewers, who remained unimpressed for the majority of the three-and-a-half hour ceremony which mainly consisted of rich people handing other rich people golden trophies.
There are a number of reasons why the show may not have gone as well as planned, including a no-show from Rihanna, Adele's performance being hit by technical faults and the ceremony ending with Pitbull.
If you don't fancy sitting through the entire ceremony, we've summed up the 10 best bits in a handy little article. You can also check out Kendrick's fantastic performance, Gaga's brilliant tribute and the winners list in full.
Join our new commenting forum
Join thought-provoking conversations, follow other Independent readers and see their replies