Grammys 2021: What have artists said against the awards, as The Weeknd boycotts ceremony
The Weeknd has said he will 'no longer allow my label to submit my music to the Grammys'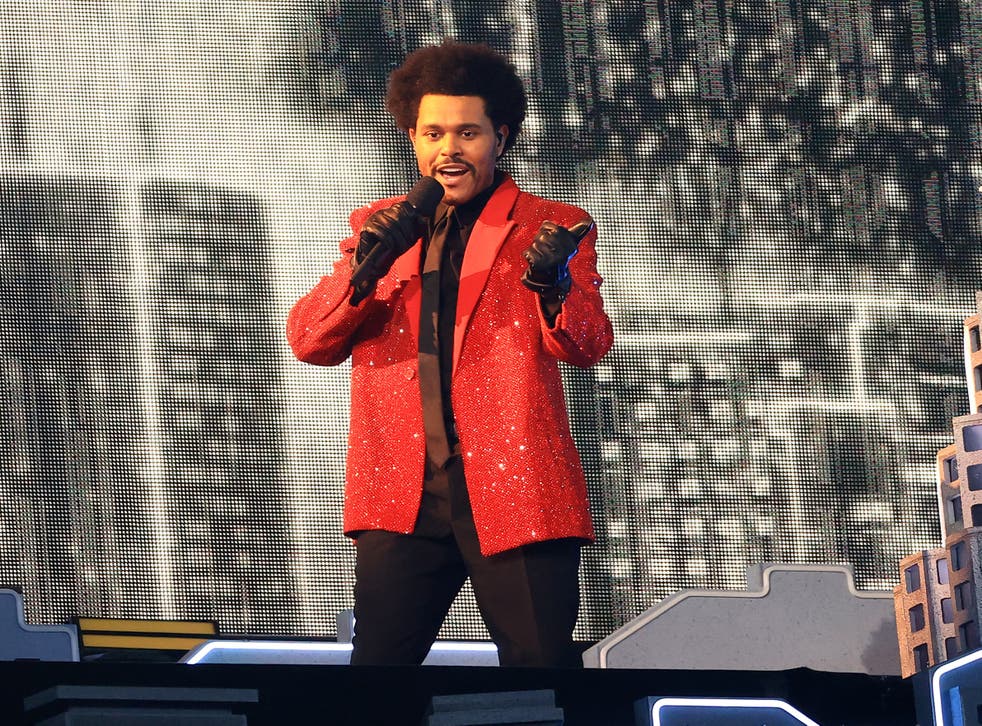 Leer en Español
It has been a controversial year for the Grammys. As the 2021 ceremony approaches, several artists have spoken out against the awards show, calling into question the way nominations are allocated.
The Weeknd told The New York Times in a recent statement he would "no longer allow my label to submit my music to the Grammys" due to what he called "the secret committees".
As explained by the Recording Academy, the organisation behind the Grammys, on its website, committees are responsible for determining final nominees in several categories, after a first-round vote by members. Members determine the winners in each category during a final vote.
Back in February, The Weeknd said the Grammys "mean nothing to me" after he was omitted from this year's pool of nominees – in what was widely considered a snub.
More artists have criticised the Grammys this year, for similar reasons.
Read more: Follow live updates on the Grammys 2021
Zayn Malik recently fired off a tweet that read: "F*** the Grammys and everyone associated. Unless you shake hands and send gifts, there's no nomination considerations. Next year I'll send you a basket of confectionary."
In November last year, Halsey also joined the criticism after being shut out of the list of nominees.
"I've been thinking and wanted to choose my words carefully because a lot of people have extended sympathy and apology to me since the Grammy nominations," she wrote on Instagram Stories at the time.
"The Grammys are an elusive process. It can often be about behind-the-scenes private performances, knowing the right people, campaigning through the grapevine, with the right handshakes and 'bribes' that can be just ambiguous enough to pass as 'not bribes.'"
The Independent has contacted the Recording Academy for comment.
Harvey Mason Jr, the Recording Academy's chair and interim president/CEO, told Billboard in response to a question about The Weeknd's lack of nominations this year: "In every year you only have a certain amount of people you can nominate for each category. ...We are excited about some of the other categories where he was nominated. It's never easy to tell where people are going to land."
The Grammys will air this Sunday (14 March) on CBS.