The Independent's journalism is supported by our readers. When you purchase through links on our site, we may earn commission.
Guns N Roses tour tickets: Reunion expected as official website reverts to original logo
They've been posting out photos of live shows
Christopher Hooton
Sunday 27 December 2015 12:31 Comments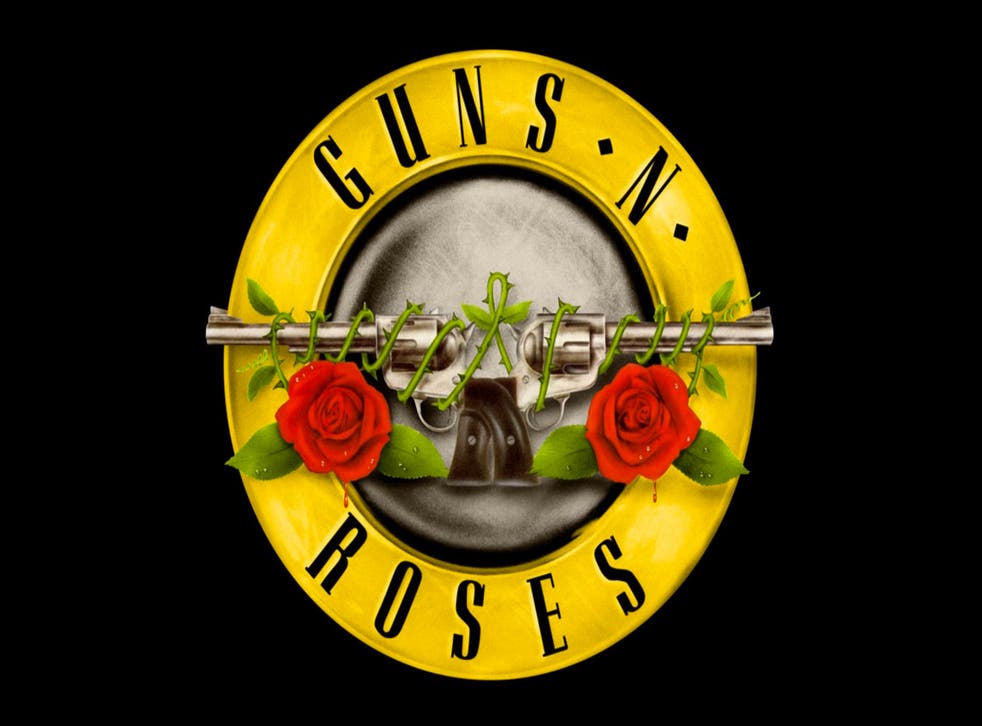 It looks as though Axl Rose and Slash have put their differences behind them in the name of rock n' roll (and a heap of money), with all of Guns N's Roses' social media this week pointing towards a reunion for 2016.
The band's website has been revamped and the homepage is emblazoned with the old guns-wrapped-in-roses logo, while their official Facebook page has a new profile picture and cover photo of a crowd - all but confirming the reunion will be a world tour (very lucrative) rather than a new album (not so much these days).
"So, is this reunion a thing? Cuz I need to know if I need to sell everything for a ticket," one upvoted fan wrote.
Update 28/12: This teaser video has been playing at Star Wars screenings
On Reddit people were more sceptical.
"I'm a huge fan of the old G-n-R but there is no way I'd see them live after all the shit they pulled back in the day. Go on 5 hours late and quit 30 minutes in. Fuck that," one user wrote.
Following a well-known feud, Rose and Slash are apparently "talking again", according to a Universal Studios boss.
Rumours of a tour have been swirling since Autumn.
"The live shows is where they can show the world what they had and also make the greatest earnings," a source told Dish Nation.
"Promoters are quietly working away to land opportunities.
"Details of the reunion are expected to leak out in the next few days. Everyone is expecting huge demand for tickets but the boys are very humble and are not sure what to expect."
If and when the tour (which will likely include a Coachella date) is announced, tickets will be available on the band's official site.
Register for free to continue reading
Registration is a free and easy way to support our truly independent journalism
By registering, you will also enjoy limited access to Premium articles, exclusive newsletters, commenting, and virtual events with our leading journalists
Already have an account? sign in
Join our new commenting forum
Join thought-provoking conversations, follow other Independent readers and see their replies