Gwen Stefani addresses accusations of cultural appropriation over Harajuku Girls: 'I thought they were my people'
'If we didn't allow each other to share our cultures, what would we be?'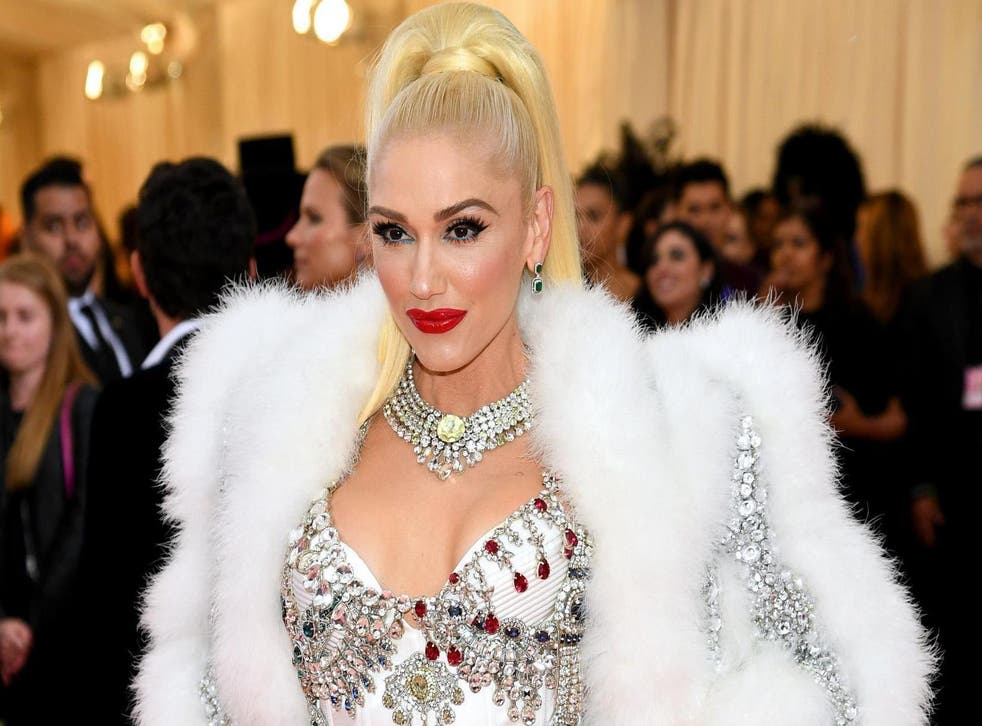 Gwen Stefani has defended the Harajuku Girls era of her music career from accusations of cultural appropriation.
After releasing her song Harajuku Girls fifteen years ago as part of her debut solo album, the singer based an entire brand on the Japanese culture, starting with a group of back-up dancers known as the Harajuku Girls, before eventually launching a clothing collection and fragrance line.
However, in a new interview with Billboard, the pop star says that the Harajuku Girls theme was not about appropriation, but instead a display of admiration for the Japanese culture.
"When it first came out, I think people understood that it was an artistic and literal bow down to a culture that I was a superfan of," the 50-year-old said. "This album was like a dream. I went in thinking I'm going to make something that could never be possible - me doing a dance record - come true."
The singer then added that Harajuku Girls was about a "fantasy" and having "fun" and that she had simply wanted to write a song about her "love for Harajuku" after visiting the Tokyo neighbourhood for the first time when she was 21.
"When you're from Anaheim and never travelled outside of your city until you're 21 years old, it was really crazy to go to Japan," she recalled. "When I got there and saw how fashion-obsessed they were, I thought they were my people, because my style was so unique.
The song includes lyrics such as: "Harajuku girls, you got the wicked style / I like the way that you are / I am your biggest fan."
Best high street fashion buys in November 2019

Show all 20
"I get a little defensive when people [call it cultural appropriation], because if we didn't allow each other to share our cultures, what would we be?" Stefani concluded. "You take pride in your culture and have traditions, and then you share them for new things to be created."
Register for free to continue reading
Registration is a free and easy way to support our truly independent journalism
By registering, you will also enjoy limited access to Premium articles, exclusive newsletters, commenting, and virtual events with our leading journalists
Already have an account? sign in
Register for free to continue reading
Registration is a free and easy way to support our truly independent journalism
By registering, you will also enjoy limited access to Premium articles, exclusive newsletters, commenting, and virtual events with our leading journalists
Already have an account? sign in
Join our new commenting forum
Join thought-provoking conversations, follow other Independent readers and see their replies