Hal Willner death: Music producer and SNL veteran dies aged 64
Willner worked with household names such as Lou Reed and Marianne Faithfull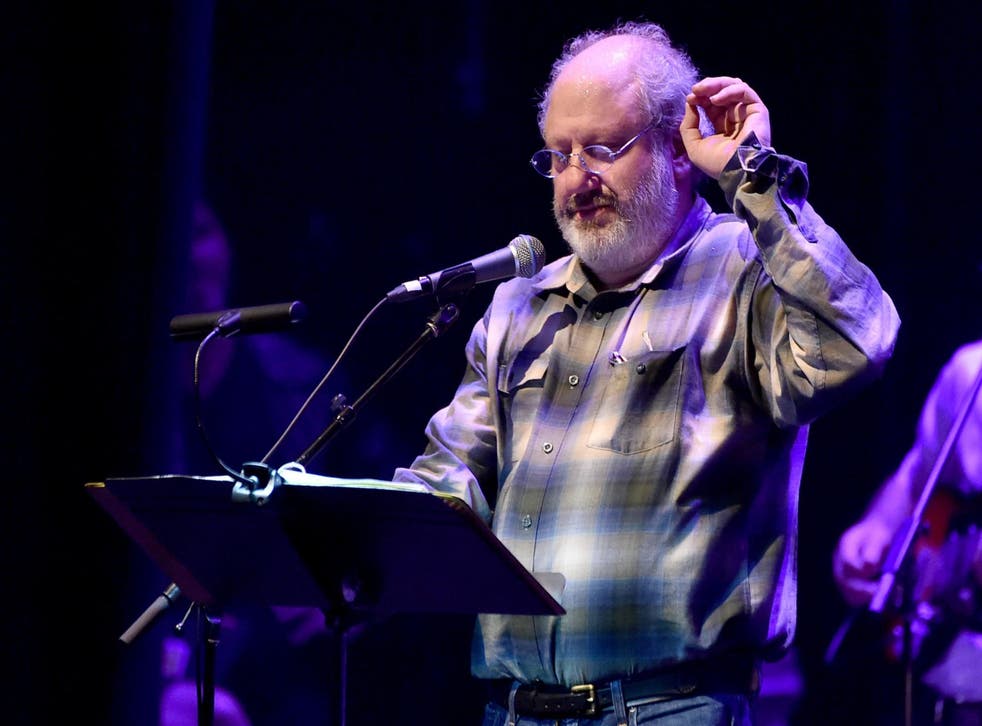 Revered music producer Hal Willner has died aged 64.
Willner worked with the likes of Lou Reed and Marianne Faithfull and was a longtime Saturday Night Live staffer.
No cause of death has been announced. A representative told The Hollywood Reporter that Willner presented symptoms consistent with Covid-19 but wasn't officially diagnosed.
Willner seemed to suggest he had contracted the illness in a tweet dated 28 March.
"I always wanted to have a number one – but not this," he wrote next to a map appearing to show cases of coronavirus across the US.
In the tweet, Willner said he was "in bed on Upper West Side".
According to a 2017 New York Times profile, Willner, who gew up in Philadelphia, got to see the Beatles aged eight thanks to a customer at his father's delicatessen – a performance that kept impacting him well into adulthood.
As an adult, he produced music for some of the biggest household names of our time. Willner joined Saturday Night Live in 1980 and was tasked with choosing music for the iconic show's skits.
"You may not know his name, but for nearly four decades he has bent and shaped the dimensions of almost-popular music, working with performers as disparate as Lou Reed and the Armadillo String Quartet in extravagant, cross-genre tributes to the music of Thelonious Monk or Kurt Weill, the Disney songbook or the poetry of Allen Ginsberg," reads the 2017 profile.
Reed and Willner formed a close friendship. After Reed's 2013 death, Willner kept collaborating with Laurie Anderson, Reed's widow, to organise some of the artist's unreleased work.
In 2018, Willner was honoured during a tribute show in Brooklyn, with performances by Anderson, Nick Cave and more, Variety reported at the time.
Willner was quoted as having self-deprecatingly told the show's audience: "I've spent the last 40 years as a producer creating things that would make sure this didn't happen."
Seth Meyers, Paula Pell, Julia Louis-Dreyfus and more paid emotional tributes to Willner after news of his death broke on Tuesday.
Register for free to continue reading
Registration is a free and easy way to support our truly independent journalism
By registering, you will also enjoy limited access to Premium articles, exclusive newsletters, commenting, and virtual events with our leading journalists
Already have an account? sign in
Register for free to continue reading
Registration is a free and easy way to support our truly independent journalism
By registering, you will also enjoy limited access to Premium articles, exclusive newsletters, commenting, and virtual events with our leading journalists
Already have an account? sign in
Join our new commenting forum
Join thought-provoking conversations, follow other Independent readers and see their replies