Hannah Trigwell: Leeds busker discovers she scored No 1 song in Vietnam after uploading songs on YouTube
Hannah Trigwell, 24, has become an unlikely star in South-east Asia after posting a video of her song, 'Headrush'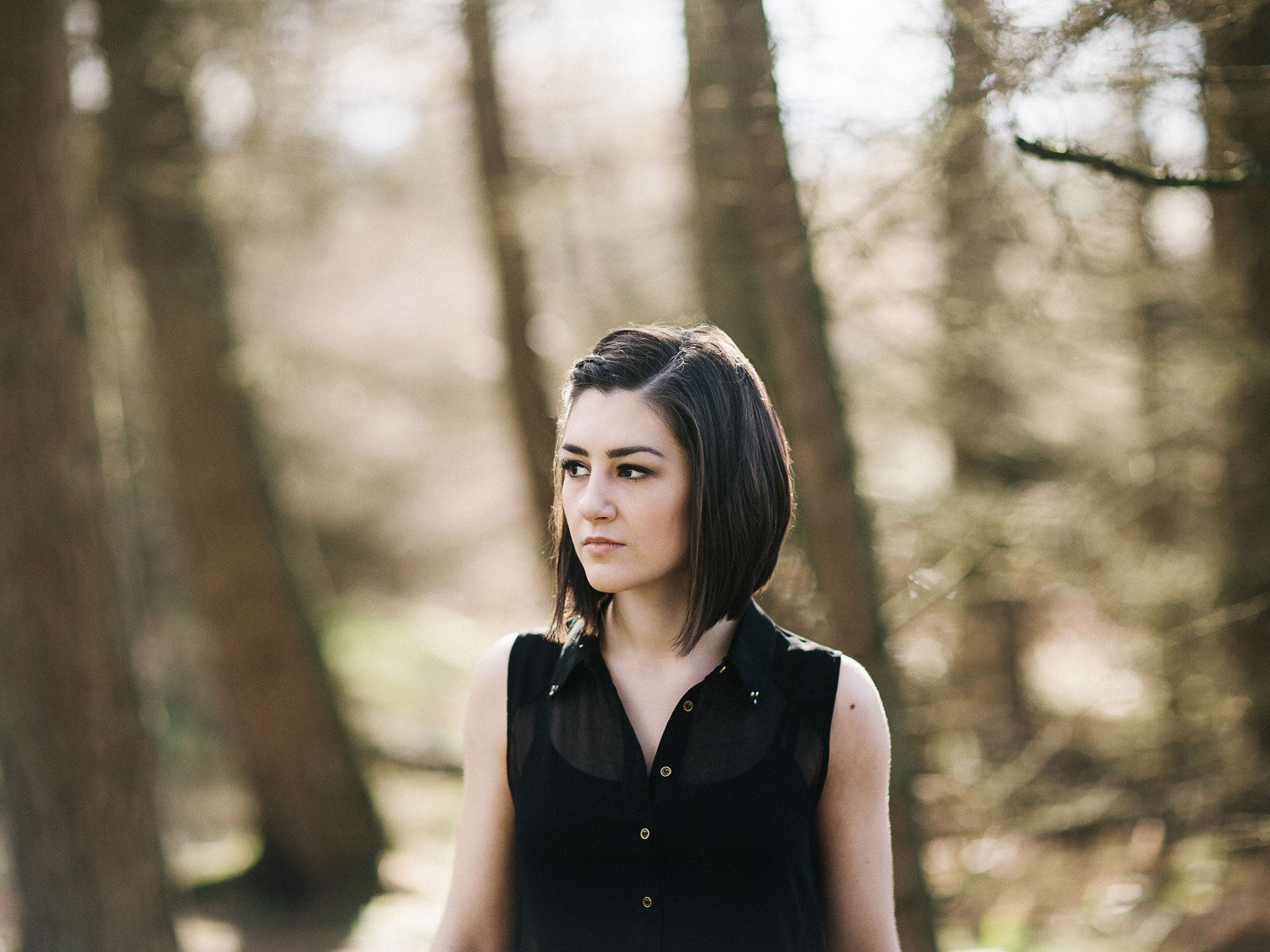 A busker from Leeds discovered that she had scored the No 1 song in Vietnam and was a hit in Mongolia after uploading her songs on YouTube.
Hannah Trigwell, 24, has become an unlikely star in South-east Asia after posting a video of her song, "Headrush".
The singer was encouraged to upload her songs after being discovered busking in Leeds town centre, and they have now amassed 30 million views on YouTube.
She said: "I wrote 'Headrush' in my bedroom whilst at university. People discovered it and the song went viral. I found out it was the No 1 song in Vietnam, which was unbelievable."
The former University of Leeds student found out about her success when she was alerted on Twitter, a month after her song topped the charts in Vietnam. Her fame spread to Mongolia where "Headrush" peaked at No 4.
Join our commenting forum
Join thought-provoking conversations, follow other Independent readers and see their replies