Harry Styles 'locked himself in his bedroom at night' after being stalked by homeless man
Pop star said Pablo Tarzaga's facial expression 'made him feel uneasy' after he bought him food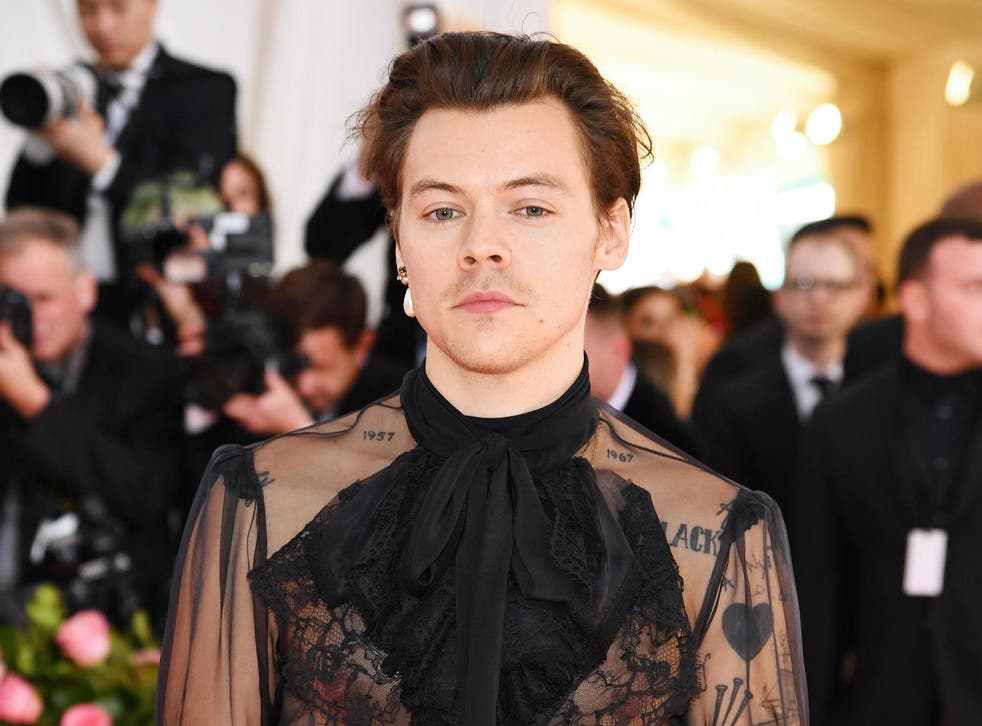 A homeless man who camped outside the home of pop star Harry Styles for several months has been found guilty of stalking him.
Styles, 25, said he offered to buy 26-year-old Pablo Tarzaga-Orero food after he saw him sleeping rough outside his home in north-west London in March.
Speaking at Hendon Magistrates' Court, Styles said Tarazaga-Orero's behaviour became "erratic and frightening" and that he had locked his bedroom door every night after realising he was being followed.
The former One Direction star explained he had been "sad to see someone so young sleeping rough" when he first saw Tarazaga-Orero.
He pulled up his car and offered Tarazaga-Orero some money to get a hotel room or food, which Taragaza-Orero declined. The next day, Styles bought him food from a vegan cafe, in response to which the man asked to go to a restaurant, which Styles found "a little odd".
"His facial expression made me feel a little uneasy," Styles said.
Harry Styles' new campaign for Gucci Tailoring

Show all 6
District Judge Nigel Dean, who described Styles as a "reliable and credible witness", heard that Tarazaga-Orero went on to post notes and money through the singer's letterbox, after Styles attempted to cut contact.
The situation escalated in May when Tarazaga-Orero reportedly lunged at Styles and attempted to grab him while he was jogging through Regent's Park.
Asked whether he stalked Styles, Tarazaga-Orero said: "That was never my intention. In the end, I just wanted the money he offered me. I don't have any feelings. I'm not in love with him."
Tarazaga-Orero will be sentenced on 21 October.
Register for free to continue reading
Registration is a free and easy way to support our truly independent journalism
By registering, you will also enjoy limited access to Premium articles, exclusive newsletters, commenting, and virtual events with our leading journalists
Already have an account? sign in
Register for free to continue reading
Registration is a free and easy way to support our truly independent journalism
By registering, you will also enjoy limited access to Premium articles, exclusive newsletters, commenting, and virtual events with our leading journalists
Already have an account? sign in