Harry Styles defends young fanbase in new interview: 'Teenage-girl fans, they don't lie'
Artist also responded to comments by former bandmate Zayn Malik about One Direction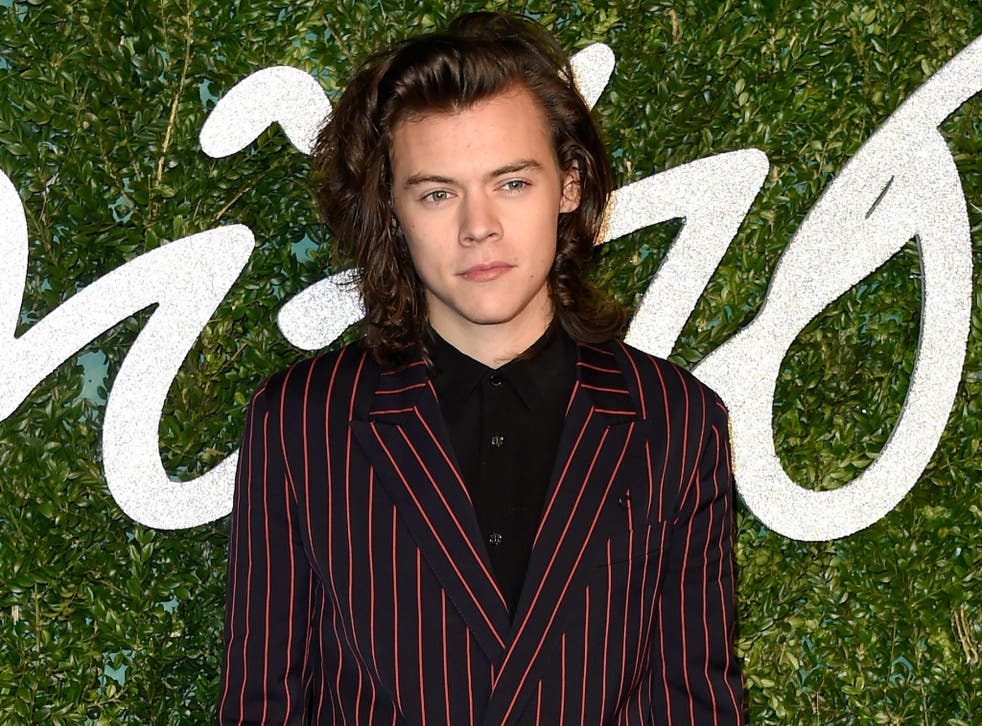 In its entirety, the latest interview with Harry Styles is pretty bizarre but it has its moments of actual insight.
Speaking to Rolling Stone, the singer talked about why he isn't bothered by the fact that the vast majority of his fans are still young women, often in their teens.
"Who's to say that young girls who like popular music - short for popular right? - have worse musical taste than a 30-year-old hipster guy?" he asked.
"That's not up to you to say. Music is something that's always changing. There's no goal posts. Young girls like the Beatles. You gonna tell me they're not serious? How can you say young girls don't get it?
"They're our future - our future doctors, lawyers, mothers, presidents, they kind of keep the world going. Teenage-girl fans - they don't lie. If they like you, they're there. They don't act 'too cool'. They like you, and they tell you. Which is sick."
Styles also remained diplomatic when asked about former bandmate Zayn Malik's comments on One Direction's music.
Malik said: [One D is] not music that I would listen to. If I was sat at a dinner date with a girl, I would play some cool s***, you know what I mean? I want to make music that I think is cool s***. I don't think that's too much to ask for."
In response Styles said: "I think it's a shame he felt that way, but I never wish anything but luck to anyone doing what they love.
"If you're not enjoying something and need to do something else, you absolutely should do that. I'm glad he's doing what he likes, and good luck to him."
Enjoy unlimited access to 70 million ad-free songs and podcasts with Amazon Music Sign up now for a 30-day free trial
Sign up
Over the weekend Styles appeared in an episode of Saturday Night Live, where he performed his new track 'Ever Since New York' and impersonated Mick Jagger.
He just released details of his self-titled album which is set for release in May, including the artwork and full tracklisting - read here.
Join our new commenting forum
Join thought-provoking conversations, follow other Independent readers and see their replies