Here are some recordings from the very bottom of the ocean for your next mixtape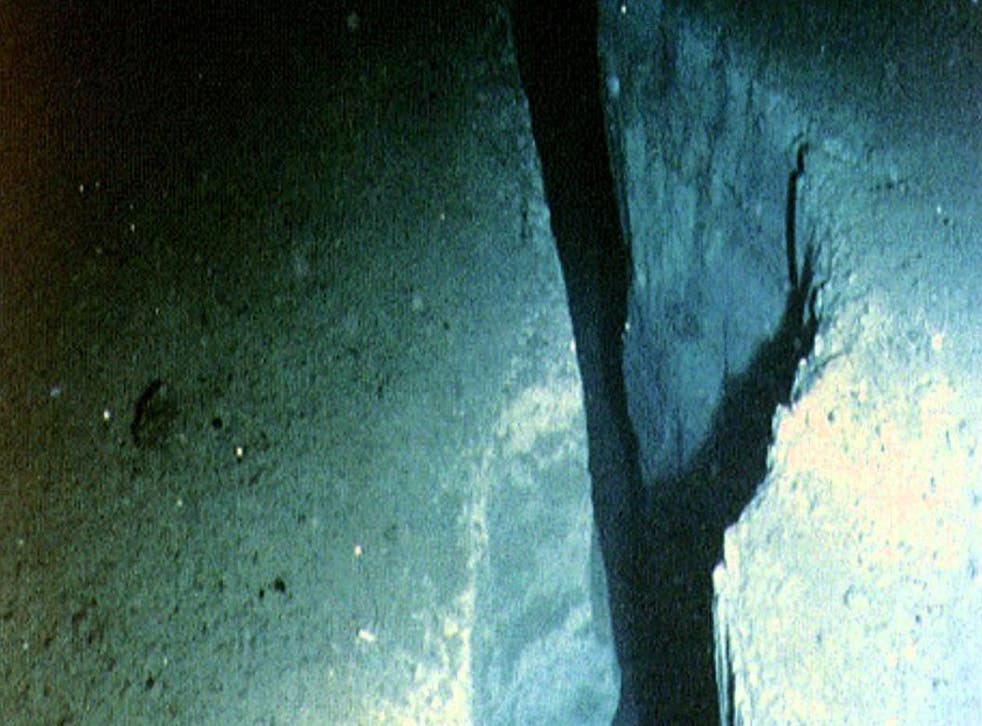 NOAA, the National Oceanic and Atmospheric Administration, which is kind of like NASA but going in the other direction, has posted never-before-heard audio recordings from the deepest (known) valley on the sea floor some seven miles below the surface.
"You would think that the deepest part of the ocean would be one of the quietest places on Earth," said chief scientist Robert Dziak. "Yet there is almost constant noise. The ambient sound field is dominated by the sound of earthquakes, both near and far, as well as distinct moans of baleen whales, and the clamor of a category 4 typhoon that just happened to pass overhead."
All this ambient noise makes the clips prime candidates for sampling on future fire rap tracks. Get Metro Boomin to stick some hi-hats over these and you've got the jam of the summer.
Indeed early Soundcloud comments include: 'shit bangs' and 'is this drakes new album' (sic).
Here's the full playlist:
The bottom of the sea is still largely a mystery to us, and is set to remain that way for some time.
A few years back, ocean researcher Robert Ballard said: "If you compare NASA's annual budget to explore the heavens, that one year budget would fund NOAA's budget to explore the oceans for 1,600 years."
Register for free to continue reading
Registration is a free and easy way to support our truly independent journalism
By registering, you will also enjoy limited access to Premium articles, exclusive newsletters, commenting, and virtual events with our leading journalists
Already have an account? sign in
Register for free to continue reading
Registration is a free and easy way to support our truly independent journalism
By registering, you will also enjoy limited access to Premium articles, exclusive newsletters, commenting, and virtual events with our leading journalists
Already have an account? sign in
Join our new commenting forum
Join thought-provoking conversations, follow other Independent readers and see their replies