Grandmaster Flash's Nathanial Glover charged with fatally stabbing homeless man in street
Nathaniel Glover rose to fame in the 1980s with songs like The Message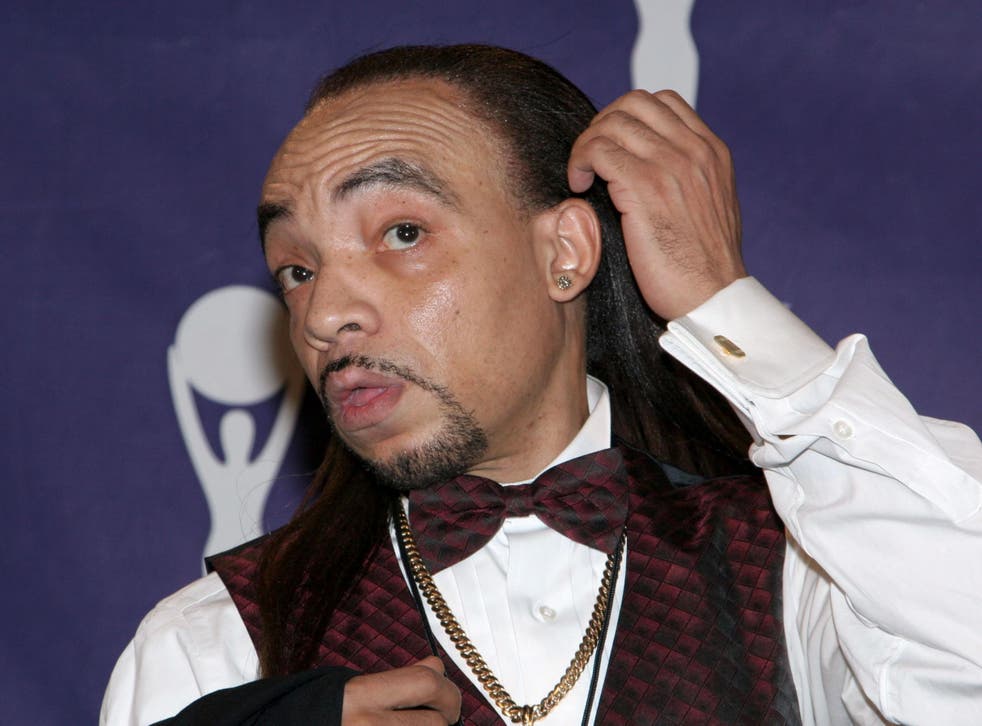 A hip hop artist who rose to fame in the 1980s has been charged with stabbing a homeless man to death.
Nathaniel Glover, 57, founding member of the Grandmaster Flash and The Furious Five, has been charged was charged with the murder of a 55-year-old in Manhattan.
Glover, known as The Kidd Creole, reportedly thought John Jolly had been flirting with him before he attacked him.
Police officers received an emergency call from passers-by shortly before midnight on Tuesday.
When they arrived on the scene in Midtown, they found the victim had multiple stab wounds. One pedestrian told the New York Daily News that there were six people, "all tourists, all trying to help him".
Jolly was taken to hospital where he was pronounced dead.
New York City bodegas strike to protest Trump's travel ban

Show all 27
Glover, who formed in his band in 1976 and made songs such as The Message and White Lines (Don't Don't Do It), lived in the Bronx and worked as a handyman and security guard near the scene of the stabbing.
In The Message, the lyrics include: "Don't push me cos' I'm close to the edge. I'm trying not to lose my head."
Glover's band was the first hip-hop group to be inducted into the Rock and Roll Hall of Fame in 2007.
He was identified as the attacker via CCTV footage.
Glover was filmed being led from a police office on West 35th Street in a blue janitorial outfit, not giving any comment to reporters.
Police say Jolly served five years in prison for sexually assaulting a woman in 1997, and was living in a shelter in Bowery, in the Lower East Side.
Register for free to continue reading
Registration is a free and easy way to support our truly independent journalism
By registering, you will also enjoy limited access to Premium articles, exclusive newsletters, commenting, and virtual events with our leading journalists
Already have an account? sign in
Register for free to continue reading
Registration is a free and easy way to support our truly independent journalism
By registering, you will also enjoy limited access to Premium articles, exclusive newsletters, commenting, and virtual events with our leading journalists
Already have an account? sign in
Join our new commenting forum
Join thought-provoking conversations, follow other Independent readers and see their replies