Hip-hop icon Nas reveals the ten records that inspired him
Plenty of listening material for big rap fans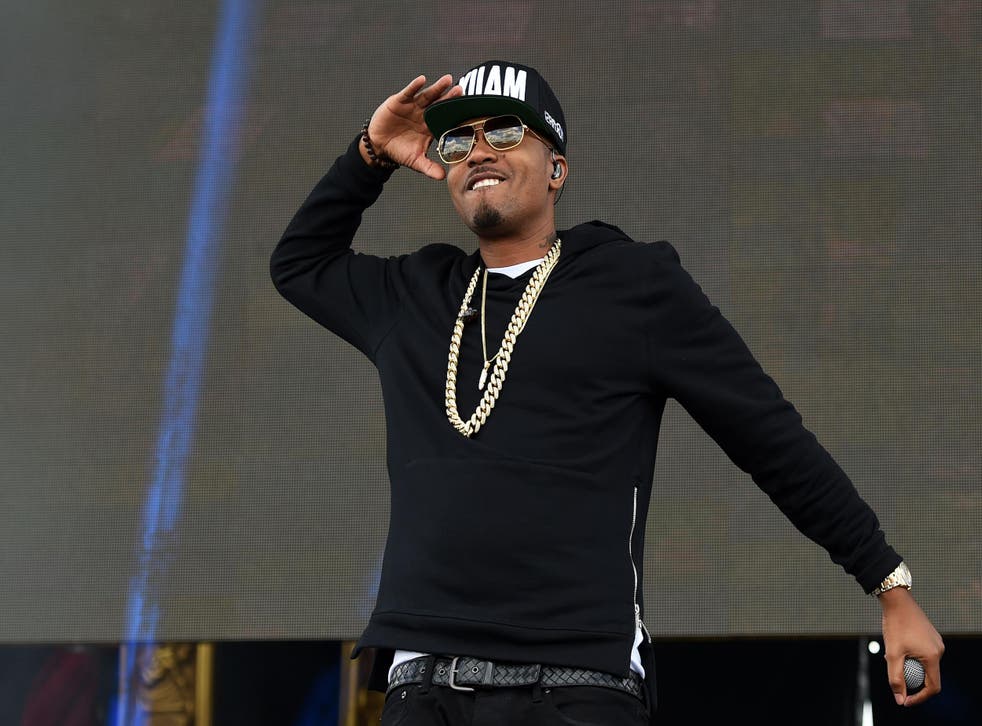 Nas - hip-hop icon to many - has revealed the artists who have influenced him over the years.
Speaking to DJ Khaled on We The Best Radio, Hip Hop Golden Age reports that the artist named his favourite top-ten albums of all time.
Scroll down to find out which records made the cut.
1. Public Enemy - It Takes a Nation of Millions to Hold us Back
Released 1988
2. Eric B & Rakim - Paid In Full
Released 1987
3. Boogie Down Productions - Criminal Minded
Released 1987
4. LL Cool J - Bigger and Deffer
Released 1987
5. Kool G Rap & DJ Polo - Wanted Dead Or Alive
Released 1990
6. Big Daddy Kane - Long Live the Kane
Released 1988
7. Ice Cube - Death Certificate
Released 1991
8. Slick Rick - The Great Adventures of Slick Rick
Released 1988
9. Scarface of the Geto Boys - Mr. Scarface Is back
Released 1991
10. A Tribe Called Quest - People's Instinctive Travels and the Paths of Rhythm
Released 1990
Some good listening material, we're sure you'll agree.
You can watch the full 40-minute interview above.
Join our new commenting forum
Join thought-provoking conversations, follow other Independent readers and see their replies