Hip-hop is the most listened to genre in the world, according to Spotify analysis of 20 billion tracks
Kendrick Lamar and Drake had the two biggest releases on the service so far this year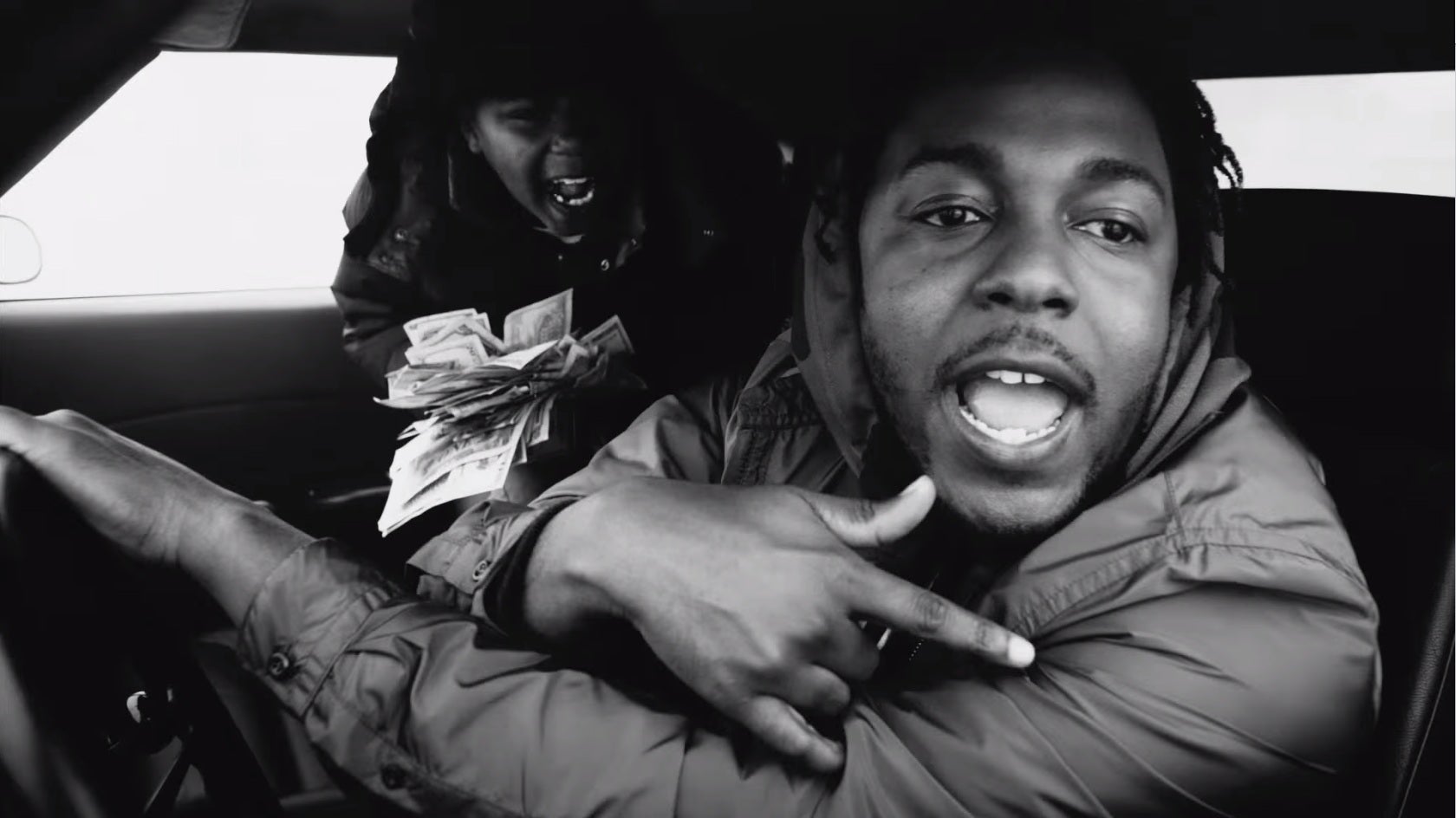 Spotify has created a live 'musical map of the world', analysing nearly 20 billion tracks to show localized listening trends for over 1000 cities.
Updated bi-weekly hereon, the map is based on music that is "distinctive" to each area - meaning songs that are listened to frequently in specific cities that are not frequently listened to in others.
The data shows a loyalty among listeners to musicians from their own cities, with London favouring Jamie XX's new album and Philadelphia listening to a lot of Meek Mill.
The most interesting finding however is that hip-hop is the world's top genre, showing up on playlists more than all others, regardless of geography or language.
There are all kinds of factors besides just the popularity of hip hop that could be at work here – including the relationship of hip hop labels with Spotify, the inclusivity of the genre, the playlisting of it, the use of Spotify in social settings (where, let's face it, the trap bangers are going to come out) and the strong sense of narrative arc on hip hop releases that lead to longer listening sessions.
Hip hop has certainly had a big year on the streaming service, with Kendrick Lamar's new album 'To Pimp A Butterfly' breaking the record for most streams in a single day (9.6 million) in March, beating Drake's 'If You're Reading This It's Too Late' mixtape from a few weeks before.
Join our commenting forum
Join thought-provoking conversations, follow other Independent readers and see their replies