How to listen to Beyonce's new album Lemonade for free
No Tidal free trial necessary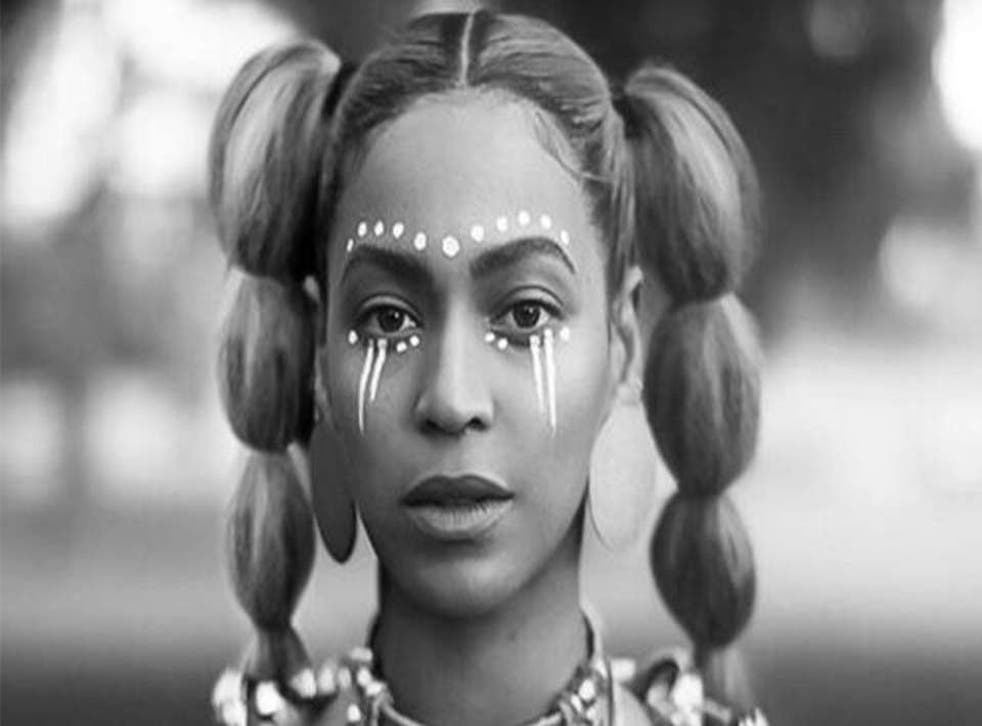 Want to listen to Beyoncé's Lemonade but don't want to sign-up for Tidal or pay £13.99 on iTunes? Annie Mac has got your back.
The DJ played the album in its entirety on her BBC Radio 1 show last night, which she christened a 'Lemonade Listening Party'.
If you're in the UK, you can listen to it back on iPlayer here for the next 29 days (album starts at 01:02:40).
Every cameo in Beyoncé's Lemonade

Show all 16
Annoyingly it's the clean version, but It's a good opportunity to get your fill, as the album will apparently stream exclusively on Tidal "in perpetuity".
Here's the current word from Spotify: "Beyonce's album is not currently available on Spotify. We love Beyonce and we hope that we'll have the album on Spotify very soon."
Any Beyoncé release is a huge event, but this album is getting particularly talked about as Beyoncé appears to discuss her husband's Jay Z's infidelities.
One track, 'Don't Hurt Yourself, contains the line: "If you try this shit again, you gon' lose your wife."
An eclectic mix of people worked on the album including Ezra Koenig and Father John Misty, the latter telling a crazy story today about playing air horn on the record.
Join our new commenting forum
Join thought-provoking conversations, follow other Independent readers and see their replies