Iggy Pop says new album Post Pop Depression will 'probably' be his last
'I feel like I'm closing up after this'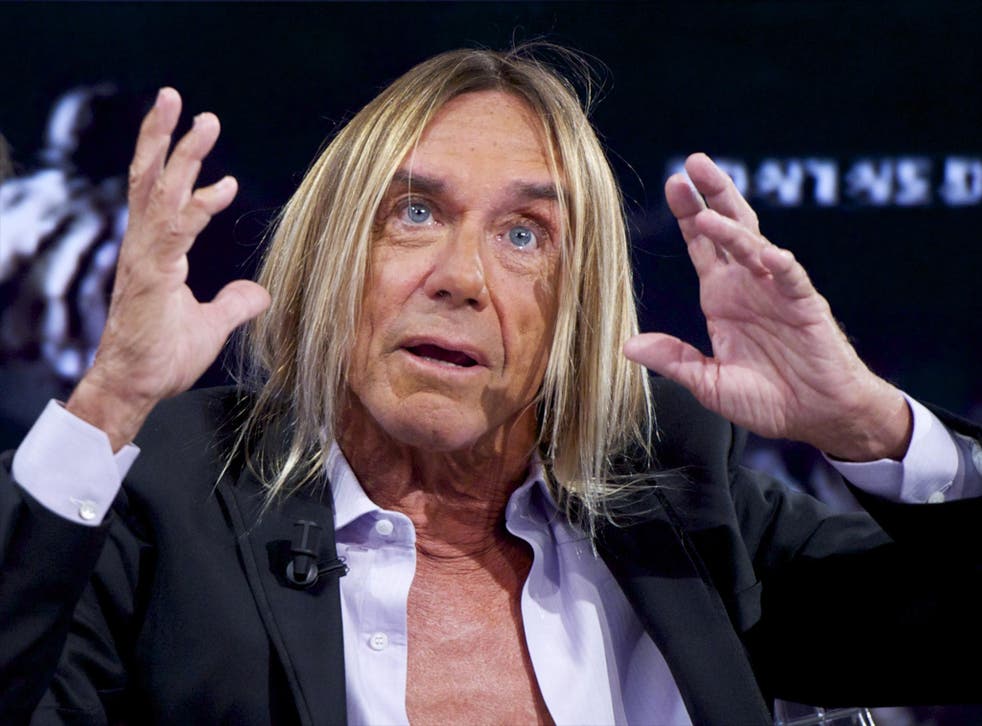 The godfather of punk could be hanging up his boots.
Iggy Pop, the 68-year-old rebel icon, has said he believes his upcoming album Post Pop Depression will be his last, telling Apple Music: "I feel like I'm closing up after this, that's what I feel. It's my gut instinct."
He confessed that he doesn't have the energy to produce the kind of quality albums he has for years: "To make a real album, you really have to put everything into it. The energy's more limited now."
Instead, he said he'll focus on bringing musicians together: "I'm kind of a fan, y'know? I like to hang out, I like to be in bands, I like to hang around with musicians."
That transition, however, is predicated on a typically muted public response. "I may be surprised," he said. " The one thing I'm not used to is putting out an album and anybody getting with it quicker than 25 years. So maybe it'll open a door."
The new album, due to drop on March 18, is a collaboration with Queens of the Stone Age and Eagles of Death metal frontman Josh Homme.
Join our new commenting forum
Join thought-provoking conversations, follow other Independent readers and see their replies