Indiana Jones 5 is officially happening, Disney confirms
Steven Spielberg is interested in directing a fifth movie with long-serving lead Harrison Ford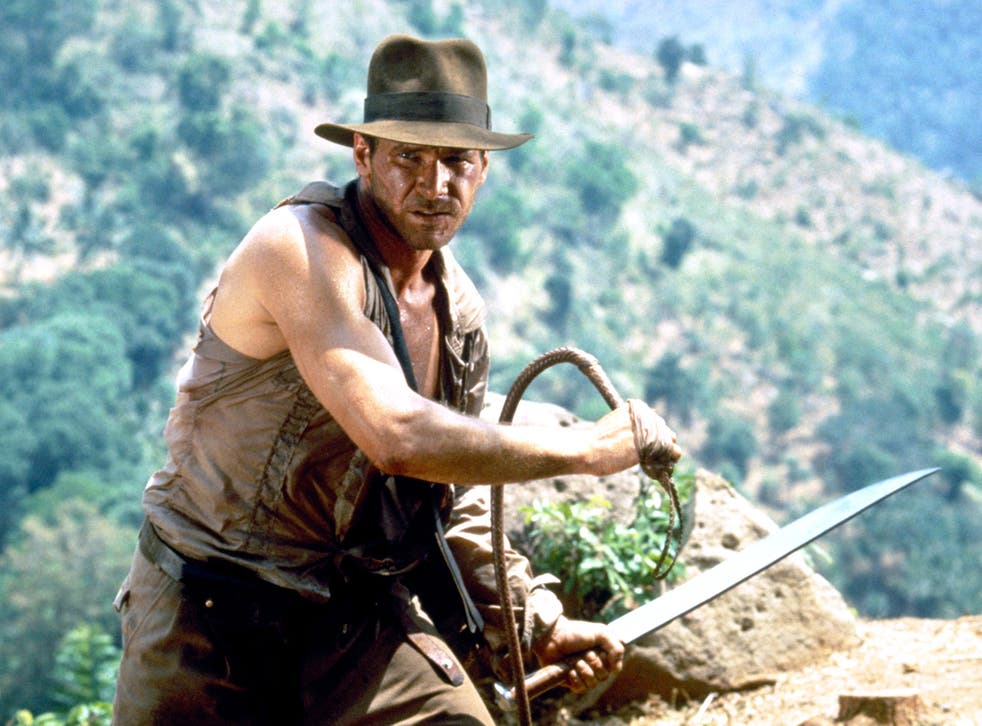 Disney has confirmed that Indiana Jones will be back in his boots once again after months of speculation about another movie.
CEO Bob Iger announced the news during a video interview with Bloomberg News, promising "more great stories with George Lucas' Star Wars and Indiana Jones, by the way, which will be coming".
Steven Spielberg, who directed the first four films in the Indiana Jones franchise, has already hinted that he would sign on for another movie with lead actor Harrison Ford.
"As long as there's more adventures out there, I've got a bullwhip, a fedora, a leather jacket and a man on a horse who knows how to get the job done," he said in an interview with Screen International, adding that it is "certainly not [his] intention to ever have another actor step into [Ford's] shoes in the way there have been many actors that have played Spider-Man or Batman".
Ford, now 71, has played the adventurer since 1981's Raider of the Lost Ark but it remains unknown whether he would definitely reprise the role. Chris Pratt and Bradley Cooper have previously been rumoured as contenders to take on the iconic part should Ford not return.
Disney acquired the rights to both Indiana Jones and Star Wars when it bought Lucasfilm for $4 billion 2012. There is currently no word on a possible plot, release date or cast.
Register for free to continue reading
Registration is a free and easy way to support our truly independent journalism
By registering, you will also enjoy limited access to Premium articles, exclusive newsletters, commenting, and virtual events with our leading journalists
Already have an account? sign in
Register for free to continue reading
Registration is a free and easy way to support our truly independent journalism
By registering, you will also enjoy limited access to Premium articles, exclusive newsletters, commenting, and virtual events with our leading journalists
Already have an account? sign in
Join our new commenting forum
Join thought-provoking conversations, follow other Independent readers and see their replies