Fanny Mendelssohn: Female composer credited for sonata thought to have been created by her brother
'Easter Sonata' will be performed under her name for first time on International Women's Day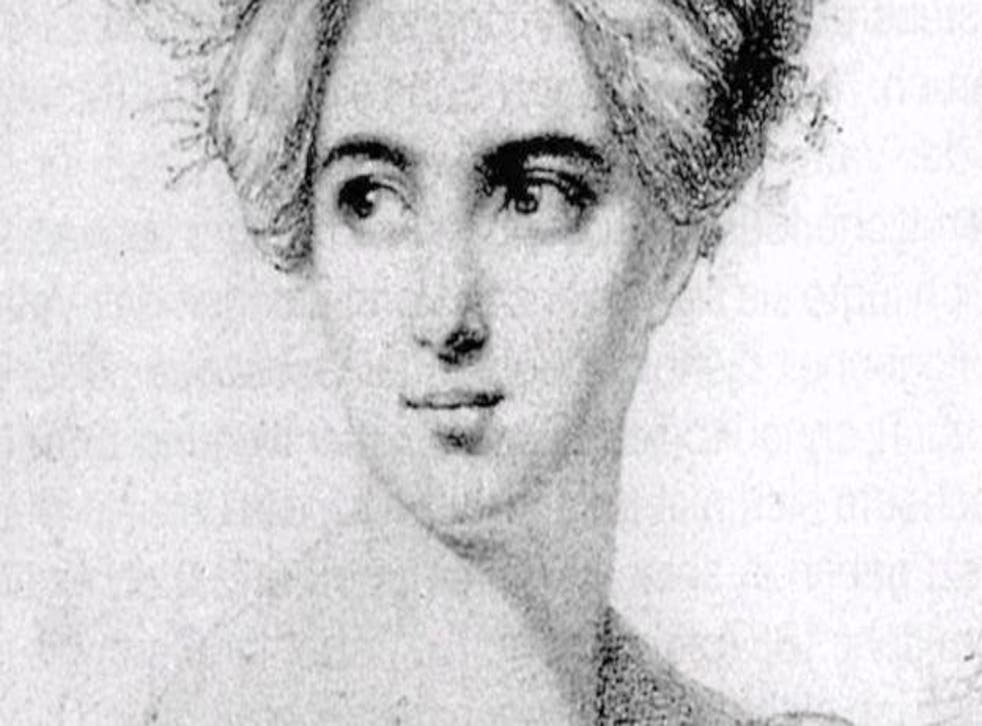 A sonata composed by Fanny Mendelssohn - which was mistakenly attributed to her brother - will be performed under her name for the first time on International Women's Day.
"Lost" for 140 years, the 'Easter Sonata' was discovered in a French bookshop in 1970.
It was assumed that her younger, more famous brother Felix was behind it, but US scholar Dr Angela Mace Christian proved it was written by Fanny after studying the manuscript.
"This is a major work, and one of huge ambition for someone aged only 23," she said. "Its rediscovery and proper attribution shows Fanny's stature as a compose in a completely new light."
Today Fanny is considered as her brother's equal, but the BBC notes that during her lifetime she was barred from composing by her father, who told her that a public career was unsuitable for a woman.
"She was an amazing woman, who persevered despite complete discouragement," Fanny's great great great granddaughter Sheila Hayman told BBC Radio 4's Today programme.
"When she was 14, she learnt all of Bach's 48 preludes and fugues off by heart, which is quite a thing, and her father's response was to say: 'That's all very well, dear, but you're a girl, so you can't be a musician. You've got to stay at home and make the lives of men better.'"
Fanny would go onto write around 500 works, including her own wedding music, before she died aged 41 in 1847.
The sonata will be performed at a lunchtime concert at the Royal College of Music by Sofya Gulyak, who was the first female winner of the Leeds Piano Competition.
Join our new commenting forum
Join thought-provoking conversations, follow other Independent readers and see their replies