The Independent's journalism is supported by our readers. When you purchase through links on our site, we may earn commission.
Beastie Boys member supports women accusing his father, playwright Israel Horovitz, of sexual misconduct
78-year-old said he has a different memory of some events but apologised to 'any woman who has ever felt compromised by my actions'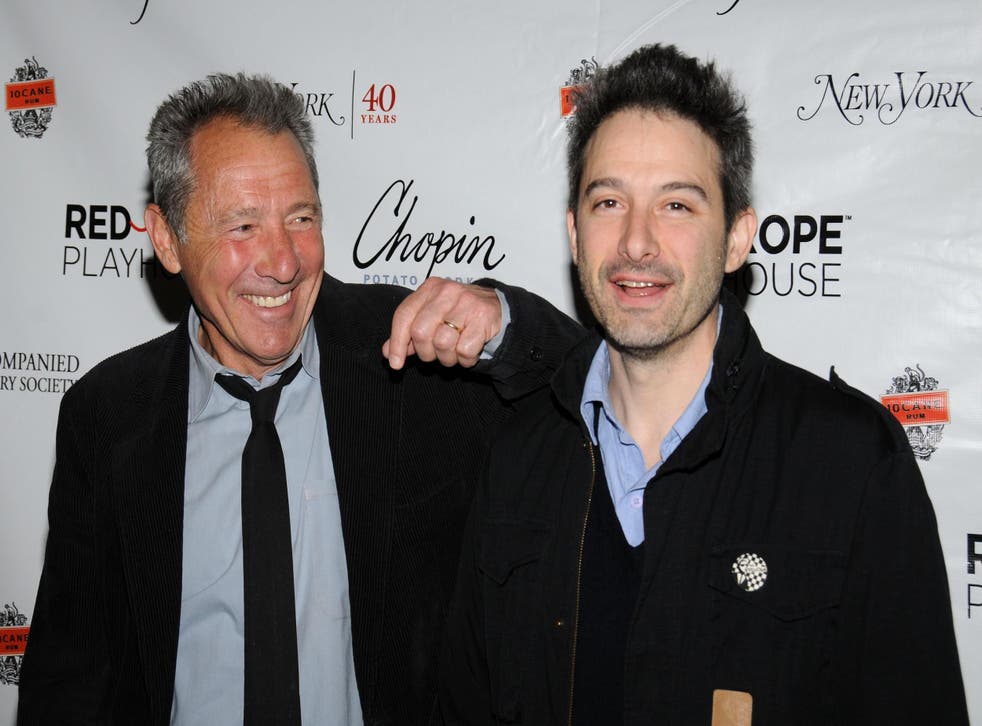 Beastie Boys member Adam Horovitz has spoken out over sexual misconduct allegations against his father, playright Israel Horovitz.
Nine women have come forward to accuse Israel Horovitz of sexual assault and misconduct in a story by the New York Times, including his son's high school girlfriend, Jocelyn Meinhardt, who claims the author raped her in 1989, when she was 19-years-old.
After the women made the allegations, Adam Horovitz, who goes by the nickname Ad-Rock, said he believes they are true.
In a statement the artist said: "I believe the allegations against my father are true, and I stand behind the women that made them."
The elder Horovitz is an award-winning playwright, author, and the founding artistic director of Gloucester Stage Company - a regional theatre in Massachusetts.
He told the New York Times he had a different memory of some of the events but "I apologise with all my heart to any woman who has ever felt compromised by my actions".
He was previously accused of misconduct at Gloucester Stage by six women in a 1993 article published by the Boston Phoenix. The women, who were actresses or staff members at the company between 1989 and 1992, accused him of sexual harassment, USA Today reports.
A letter posted on the Gloucester Stage website by theatre board president Liz Neumeier states that Israel Horovitz has resigned and is no longer on the board of directors.
Register for free to continue reading
Registration is a free and easy way to support our truly independent journalism
By registering, you will also enjoy limited access to Premium articles, exclusive newsletters, commenting, and virtual events with our leading journalists
Already have an account? sign in
Register for free to continue reading
Registration is a free and easy way to support our truly independent journalism
By registering, you will also enjoy limited access to Premium articles, exclusive newsletters, commenting, and virtual events with our leading journalists
Already have an account? sign in