'It sends message that raping women is cool' - Sportswear brand Reebok criticised over ties with rapper Rick Ross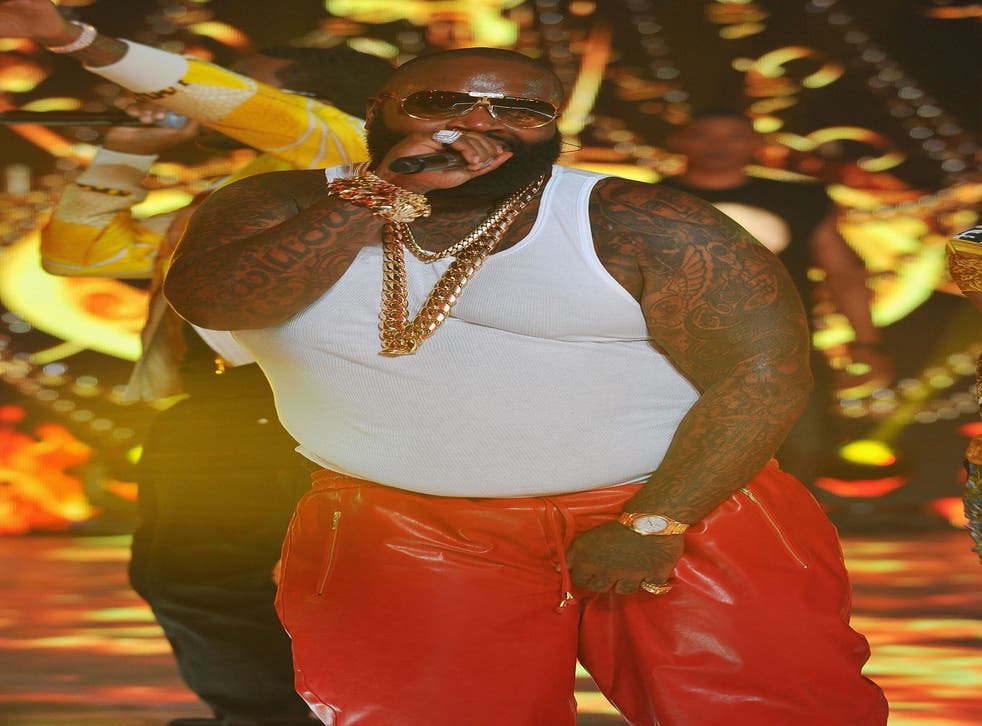 Reebok face protests from women's rights activists over their ties with rapper Rick Ross, a rapper who appears to boast about date rape in his latest single.
UltraViolet, a group set up to combat sexism which has 400,000 members, is to deliver a petition to Reebok's flagship store in Manhattan today calling for the sportswear company to pull its endorsement of the Miami rapper.
Ross's song "U.O.E.N.O.", released in January, contains the lyric "Put molly all in her champagne, she ain't even know it, I took her home and I enjoyed that, she ain't even know it." Molly is slang for the drug MDMA.
"By holding him up as something to aspire to, Reebok is sending the message that raping a woman is cool," Ultraviolet said in a statement. "That's a dangerous message to send the boys and young men that Reebok markets to. Reebok needs to know that we won't stand for this."
Ross denies that the song glorifies rape and said it had been misinterpreted. He told a New Orleans radio station that he "would never use the term rape in my lyrics" adding: "Hip hop don't condone that, the streets don't condone that. Nobody condones that."
Register for free to continue reading
Registration is a free and easy way to support our truly independent journalism
By registering, you will also enjoy limited access to Premium articles, exclusive newsletters, commenting, and virtual events with our leading journalists
Already have an account? sign in
Register for free to continue reading
Registration is a free and easy way to support our truly independent journalism
By registering, you will also enjoy limited access to Premium articles, exclusive newsletters, commenting, and virtual events with our leading journalists
Already have an account? sign in
Join our new commenting forum
Join thought-provoking conversations, follow other Independent readers and see their replies