Using iTunes is now illegal under UK copyright law
Copying CDs onto computers, phones and MP3 players is illegal again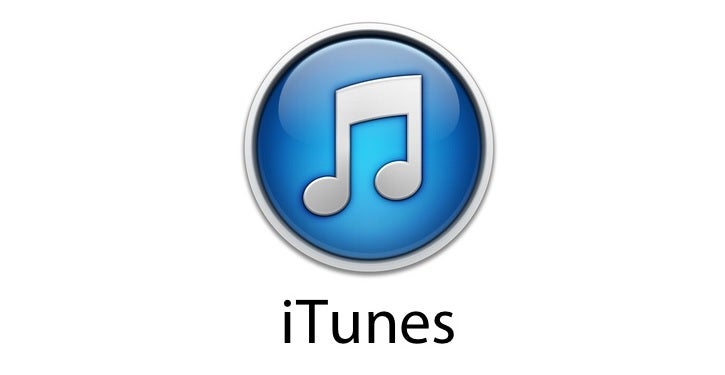 In scenes similar to the government's accidental banning of everything, the High Court has overturned copyright legislation to make the transferring of copyright works from one medium to another illegal - one of the main traditional uses of iTunes.
The government legalised copying for private use last year, a practice most thought was already legal.
But, as TorrentFreak reports, the private copying exceptions have been overturned and the Intellectual Property Office has confirmed that ripping a CD in iTunes is no longer allowed.
"It is now unlawful to make private copies of copyright works you own, without permission from the copyright holder – this includes format shifting from one medium to another," a spokesperson told the site.
The IPO apparently specifically noted the copying of music from a CD to an MP3 player - something that is not only possible on iTunes but, at least when it first came out, was its main function.
In fact, one of the first instructions upon installing iTunes is to 'import your favourite CDs with just one click'.
Don't expect the police to come barging down your door and seizing your copies of the Lion King soundtrack any time soon however.
"As this is a complex area of law, the Government is carefully considering the implications of the ruling and the available options, before deciding any future course of action," a government spokesperson said.
"The Government is not aware of any cases of copyright holders having prosecuted individuals for format shifting music solely for their own personal use."
Join our commenting forum
Join thought-provoking conversations, follow other Independent readers and see their replies