Ja Rule weighs in on Robinhood blocking GameStop and AMC stock trades: 'This is a f***ing CRIME'
Twitter users were quick to point out the humour in the rapper offering financial advice after investing in 2017's famously fraudulent Fyre Festival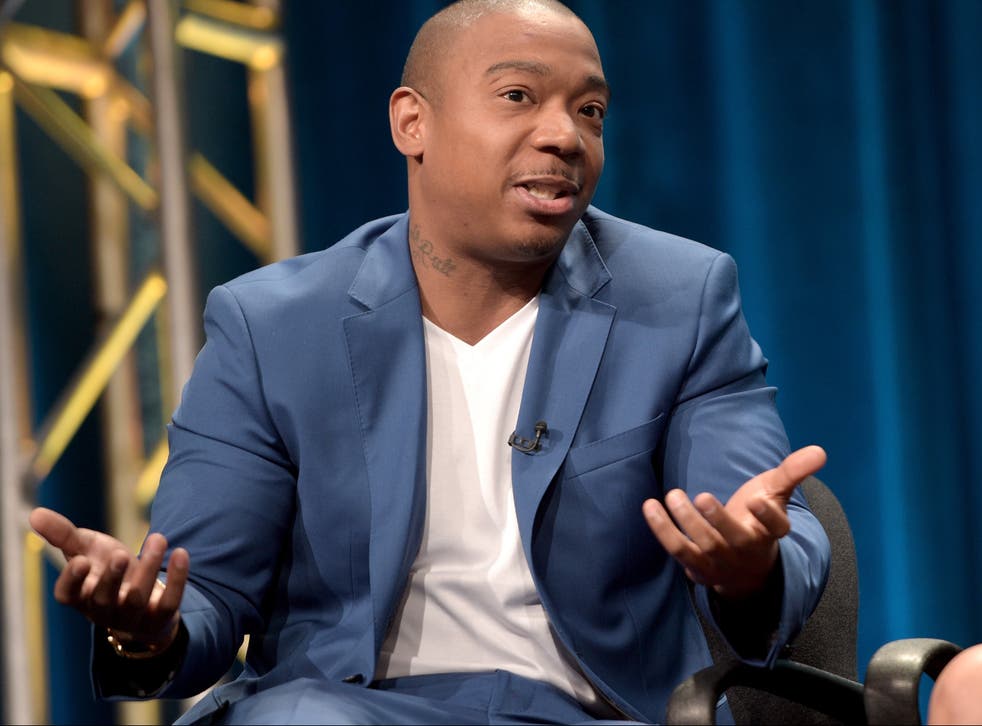 Rapper Ja Rule has weighed in on the trading app Robinhood's preventing individual investors from buying "memestocks", a term for older brands like GameStop, Nokia, and AMC Theaters.
"Yo this is a f***ing CRIME what @RobinhoodApp is doing DO NOT SELL!!! HOLD THE LINE... WTF," the rapper wrote on Twitter.
"They hedge fund guy shorted these stocks now we can't buy them ppl start selling out of fear... we lose money they make money on the short... THIS IS A F***ING CRIME!!!," he repeated.
The "Always On Time" rapper is referring to Robinhood (and other popular trading apps like TD Ameritrade) restricting trading of GameStop and AMC stock. The surge in stock purchasing began yesterday (27 January) when Reddit users collectively took on Wall Street by purchasing stock in the aforementioned brands with the end goal of raising the stocks' values.
On Thursday (28 January), Twitter users posted screenshots of their Robinhood app that showed a message saying "This stock is not supported" when users tried to purchase GameStop, AMC, Nokia, and Bed, Bath and Beyond stock.
"In light of recent volatility, we are restricting transactions for certain securities to position closing only, including $AAL, $AMC, $BB, $BBY, $CTRM, $EXPR, $GME, $KOSS, $NAKD, $NOK, $SNDL, $TR, and $TRVG," a Robinhood rep said on Thursday. "We also raised margin requirements for certain securities."
As for Ja Rule, the rapper and self-proclaimed "mogul" made the news in recent years for his poorly thought out investment in the famously fraudulent Fyre Festival.
Twitter users were quick to point out the humor in accepting financial advice from Ja.
"Young Dave Chappelle was right about many things but the one thing he was very wrong about is that we actually *do* need ja rule to weigh-in on every news story," wrote one user, referring to the comedian's classic "Where's Ja at?" stand-up joke.
"When the fire festival [sic] guy gives you advice, it's time to get out," wrote another.
"I never had Ja Rule giving me financial advice in 2021 in my planner, and maybe that's just what I was missing," another wrote sarcastically.
"If you're taking serious stock advice from Ja Rule, I have a one-way ticket to Fyre Fest I'd like to interest you in," music journalist Sowmya Krishnamurthy wrote.
For his part, though, Ja had a good sense of humour about the whole thing, writing, "Haha you gotta love social media…"
Register for free to continue reading
Registration is a free and easy way to support our truly independent journalism
By registering, you will also enjoy limited access to Premium articles, exclusive newsletters, commenting, and virtual events with our leading journalists
Already have an account? sign in
Register for free to continue reading
Registration is a free and easy way to support our truly independent journalism
By registering, you will also enjoy limited access to Premium articles, exclusive newsletters, commenting, and virtual events with our leading journalists
Already have an account? sign in
Join our new commenting forum
Join thought-provoking conversations, follow other Independent readers and see their replies