Jack White: Former White Stripes frontman bans mobile phones at gigs for '100% human experience'
New rules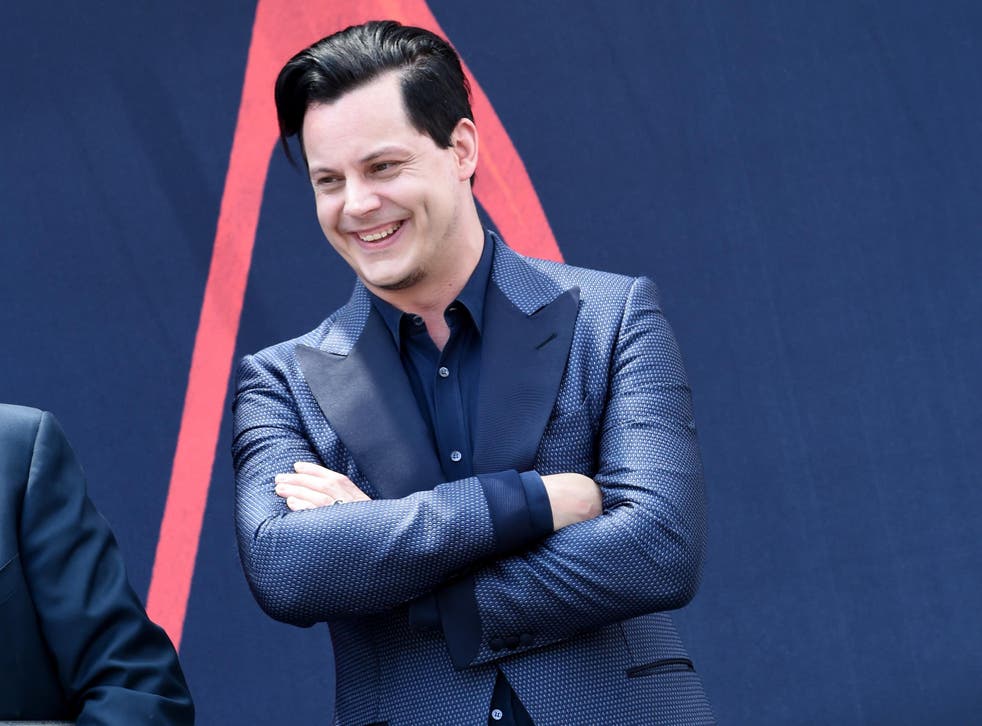 Jack White has decided not to let concertgoers use their cell phones at his live gigs any longer.
The former White Stripes frontman made the decision following the announcement ahead of his forthcoming album Boarding House Reach and his first UK tour in four years.
With his shows starting in the US in April, he released a statement saying, "no photos, video or audio recording devices allowed."
The statement also said, "We think you'll enjoy looking up from your gadgets for a little while and experience music and our shared love of it IN PERSON."
The "phone-free" gig would force attendees to lock "all phones and other photo or video-capturing gizmos" in a Yondr pouch, which would be locked until the end of the concert.
"You keep your pouch-secured phone on you during the show and, if needed, can unlock your phone at any time in a designated Yondr Phone Zone located in the lobby or concourse," says the statement.
Instead of capturing social media content yourself, White and his team have that covered as well.
"Our official tour photographer will be posting photos and videos after the show at jackwhiteiii.com and the new Jack White Live Instagram account @officialjackwhitelive," White and his team wrote. "Repost our photos & videos as much as you want and enjoy a phone-free, 100% human experience."
The "Battle Cry" singer's decision to ban mobile phones from his shows isn't a huge surprise: in 2014, he slammed concert attendees for spending copious amounts of time on their phones rather than paying attention to the artist.
"People can't clap any more, because they've got a fucking texting thing in their fucking hand, and probably a drink, too!" White had said to Rolling Stone.
As of now White's rules looks like these rules apply to the US.
Register for free to continue reading
Registration is a free and easy way to support our truly independent journalism
By registering, you will also enjoy limited access to Premium articles, exclusive newsletters, commenting, and virtual events with our leading journalists
Already have an account? sign in
Register for free to continue reading
Registration is a free and easy way to support our truly independent journalism
By registering, you will also enjoy limited access to Premium articles, exclusive newsletters, commenting, and virtual events with our leading journalists
Already have an account? sign in
Join our new commenting forum
Join thought-provoking conversations, follow other Independent readers and see their replies