Jaden releases new project CTV3 featuring Justin Bieber collaboration 'Falling For You'
Artist said he found this release 'scary' due to its personal themes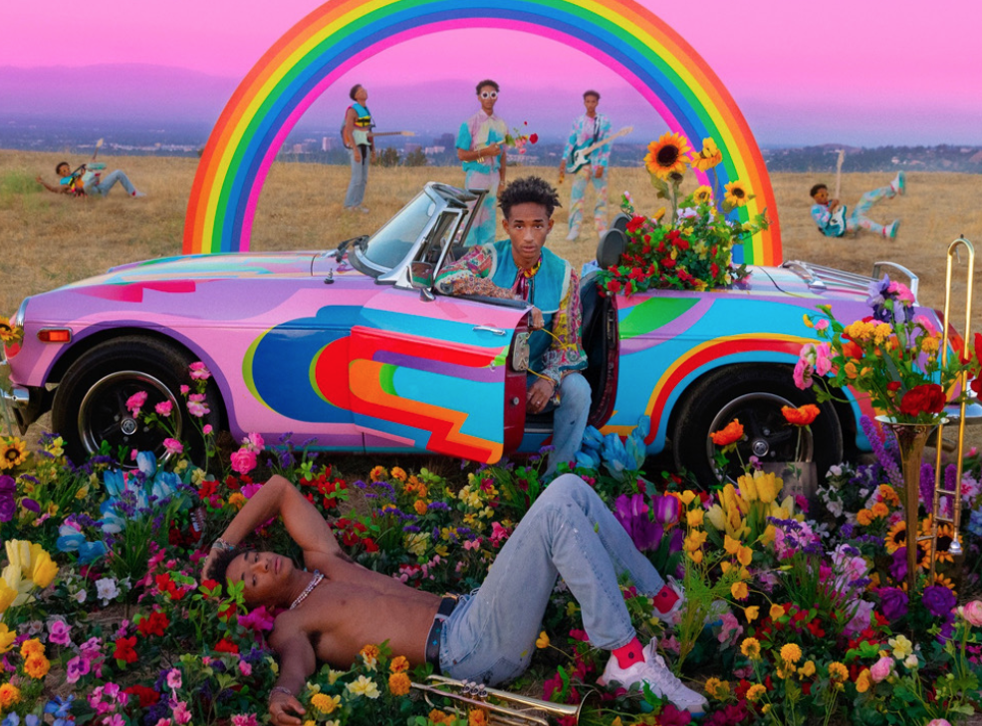 Jaden has released CTV3: Cool Tape Volume 3, the follow-up to his 2019 album ERYS
The deeply personal project, which the rapper and singer describers as the "prequel" to his album SYRE ("circa 2015"), takes its name from the artist's Cool Tape mixtape series, which began in 2012 with The Cool Café: Cool Tape Vol 1.
CTV3 includes guest appearances from Justin Bieber and Raury, and was released via MSFTS MUSIC/Roc Nation.
In a recent Twitter post, Jaden explained that fans will be able to learn more about him via the project, which he finds scary.
The cover art reads: "This is my last album about you."
In an interview with Beats 1's Zane Lowe, he explained why he decided to drop his surname for artistic projects.
"I realised that Willow changed her name to Willow at some point in time – and that she was no longer Willow Smith," he said.
"Yeah, it took me a while. It took me a while. Because if you look Willow Smith up, it'll still come up. But then it took me a while to see that it was just Willow. And I was like, 'Yo. That's so strong. You feel like you don't have to say your last name. You're just Willow.'
He continued: "I create different characters for myself – that's also one of the reasons I love Bowie so much – it's like, Jaden, that's music and Jaden Smith, that's 501(c)(3), that's acting in movies. I wanted to just make that little distinction there, just a little bit."
CTV3: Cool Tape Volume 3 is out now.
Join our new commenting forum
Join thought-provoking conversations, follow other Independent readers and see their replies