Jake Black death: Alabama 3 musician who wrote Sopranos theme tune dies
Born in Glasgow, Black formed the Alabama 3 alongside Rob Spragg in Brixton, London in 1995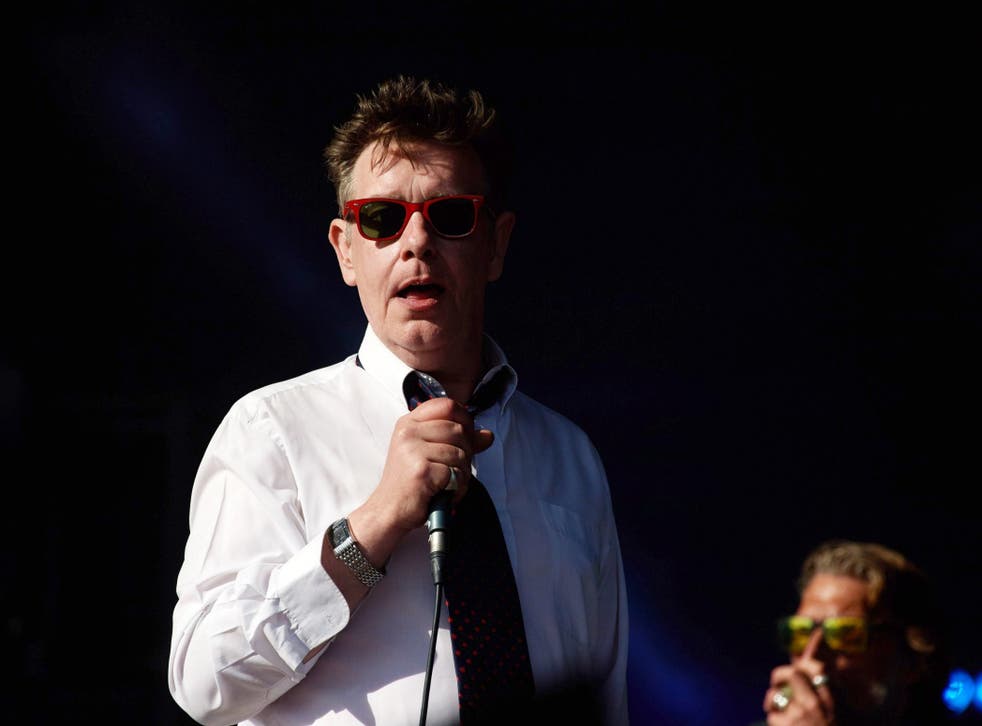 Jake Black, a member of the band Alabama 3 and the co-writer of The Sopranos theme tune, has died.
The musician had taken ill after a performance at Highpoint Festival in Lancashire on Friday, 17 May and was admitted to hospital. He died on Tuesday, 21 May and was thought to be in his late 50s.
The news was broken on the band's Facebook page, in a statement that read: "Early this afternoon, on a beautiful summer's day, our friend, comrade and spiritual teacher, Jake Black AKA The Very Reverend D Wayne Love, passed over to the higher ground."
"After a magnificent performance at the Highpoint Festival in Lancashire, DWayne in his supreme wisdom, decided it was the appropriate moment for his ascension into the next level. The transition was painless and peaceful. He was surrounded by brothers Larry Love, LB Dope, The Spirit, Jonny Jamm and Sister Therese Mullan."
"We are heartbroken," the statement continued. "All that remains for us, at this moment, is to carry out his precise instructions regarding the continuation of his teachings as a First Minister of The Presleyterian Church of Elvis The Divine, and continue The Great Work. His last words, which we have yet to decipher, were 'Tweet Tweet, Possil Fleet'."
The 40 greatest song lyrics

Show all 40
Born in Glasgow, Black formed the Alabama 3 alongside Rob Spragg in Brixton, London in 1995, crafting a fusion of the country, blues and acid house genres. They first started out as the First Presleyterian Church of Elvis the Divine, before changing their name to Alabama 3 and signing a record deal in 1997.
Their biggest hit, "Woke Up This Morning", about a woman who shoots her husband dead after years of abuse, was used for the opening credits of HBO's The Sopranos, for which the band were reportedly paid $40,000. Their music has also been featured Gone in 60 Seconds, Football Factory, and Definitely, Maybe.
Support free-thinking journalism and attend Independent events
Register for free to continue reading
Registration is a free and easy way to support our truly independent journalism
By registering, you will also enjoy limited access to Premium articles, exclusive newsletters, commenting, and virtual events with our leading journalists
Already have an account? sign in
Register for free to continue reading
Registration is a free and easy way to support our truly independent journalism
By registering, you will also enjoy limited access to Premium articles, exclusive newsletters, commenting, and virtual events with our leading journalists
Already have an account? sign in
Join our new commenting forum
Join thought-provoking conversations, follow other Independent readers and see their replies