James Arthur says Zayn Malik and Justin Bieber 'basically wanna be me'
Former X Factor winner says Louis Tomlinson told him Malik had been 'lurking' around his music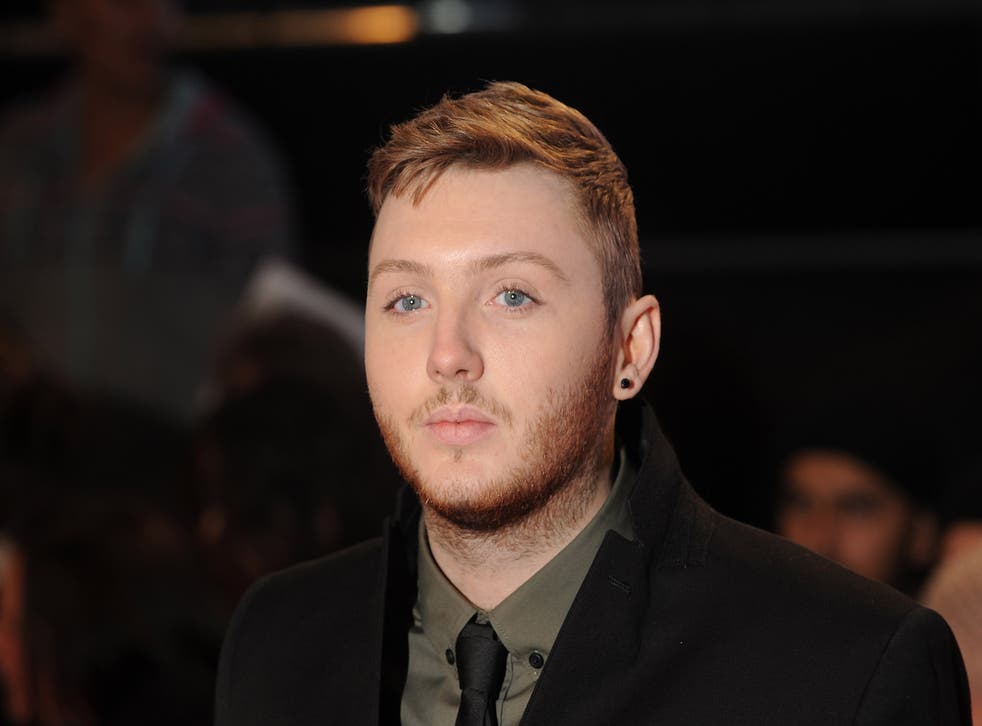 James Arthur has suggested that some of the biggest male artists in the UK have been listening to his music and taking notes.
The former X Factor winner claims that former One Direction member Louis Tomlinson told him Malik had been "lurking" after asking if the now-solo artist had listened to his work.
"There's a couple of tracks of Zayn's where he ad libs," he told The Sun in an interview. "I asked Louis Tomlinson whether he's been listening to me and he said: 'Yeah, he's been lurking.'"
He went onto suggest that artists such as Ed Sheeran and Sam Smith had more support than he did and that helped their careers.
"I'm not saying none of these guys are talented, but people think Ed Sheeran crawled off a couch and lived on the street or something but him, Ellie Goulding... they all come from Suffolk, Surrey, Richmond... they come from support," he said.
"I think Sam Smith's dad got a huge loan or something to help his career. Those things can help artists get attention but I guess my song 'Say You Won't Let Go' proved it's about the song."
Arthur won the X Factor in 2012 and was signed to Simon Cowell's label Syco Records, only to be dropped after he made homophobic comments during a feud with rapper Micky Worthless.
He later apologised, saying he was "extremely disappointed in himself".
Join our new commenting forum
Join thought-provoking conversations, follow other Independent readers and see their replies