James Blake gives update on new Frank Ocean album, explains failed Kanye West collab
Ocean's album was originally promised July 2015
Christopher Hooton Comments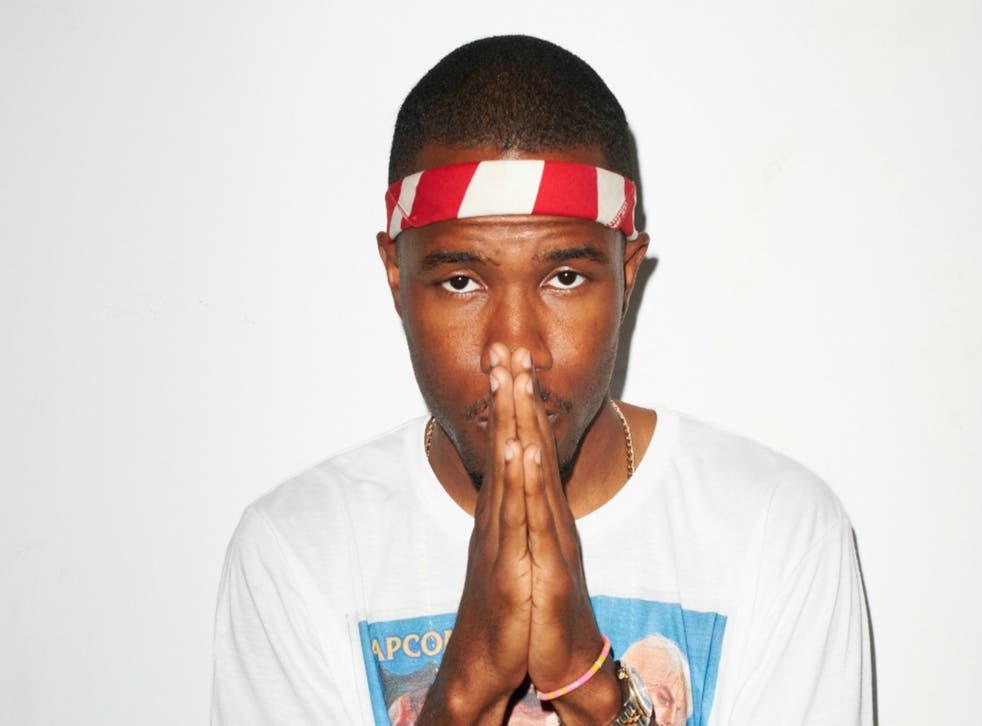 James Blake made a surprise comeback today with new opus The Colour in Anything, and along with the album we got an update on the long-long-long-long-awaited Frank Ocean Channel Orange follow-up.
It's not huge, but we'll take anything by this point.
Blake got to hear a few tracks Frank was working on while in the studio with him recently, and asked whether it's worth the wait by Pitchfork, he said: "Yes, from what I know. It may be subject to change. He is onto something, he really is."
As for how he ended up teaming up with Frank, he explained: "In the middle of recording, I felt like I wasn't going to finish this record if I didn't get some help and start working with other people.
"Making a record on your laptop is not the most stimulating process socially. You can really fall into the sinkhole if you're not careful.
"So I thought, Fuck this, I'm going to spend time with other engineers. The idea came from working with Frank [Ocean], who was a huge inspiration for this record: his process, the way he writes, the strength of what he does, who he is. We became very good friends."
Blake also did some writing with Kanye after the rapper declared publicly he wanted to work with him, but it seems it didn't pan out.
"I don't really know how to describe how that didn't work out," he told Pitchfork.
"I wanted Kanye to be on the song 'Timeless,' but the verse didn't materialize. I think a huge swath of things happened in his life, and I just stayed out of it. Eventually, the mood of the album changed, and in the end I don't think it would have fit. But I didn't say I was working with Kanye just so people would get interested—I really wanted him to be on it."
West and Ocean recently performed on the track 'Wolves' together for the former's album The Life of Pablo.
Register for free to continue reading
Registration is a free and easy way to support our truly independent journalism
By registering, you will also enjoy limited access to Premium articles, exclusive newsletters, commenting, and virtual events with our leading journalists
Already have an account? sign in
Join our new commenting forum
Join thought-provoking conversations, follow other Independent readers and see their replies