Have Years & Years revealed who will sing the next James Bond theme?
Band member Mikey Goldsworthy appeared to let slip a potential name for the next 007 song
Roisin O'Connor
Music Correspondent
Wednesday 18 July 2018 10:00 Comments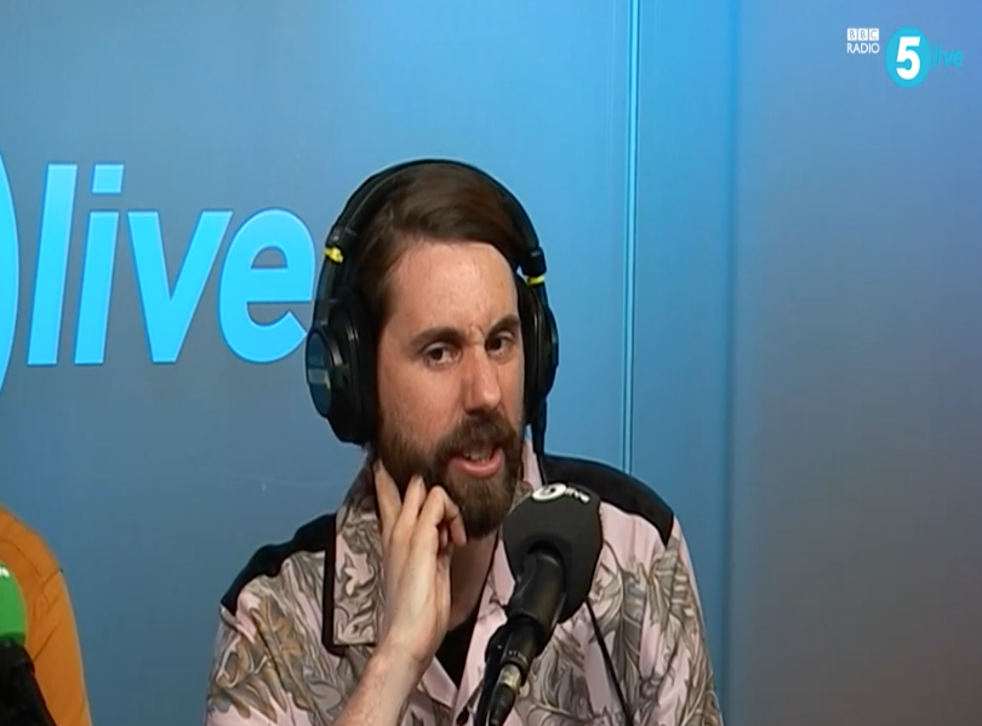 Years & Years' Mikey Goldsworthy seemed to let slip which singer will perform the next Bond theme, during an interview on BBC Radio 5 Live.
Appearing with band members Olly Alexander and Emre Turkman, he began to answer a question about who was most likely to nab the coveted role. Previous artists to have recorded the theme include Adele, Sam Smith, Madonna, Nancy Sinatra and Shirley Bassey.
Referring to the band's recent video, he said: "Because we had Judy Dench who was M, and Ben Whishaw who was Q, we thought it would be us. I thought they'd ask us to do the theme tune but I think Dua Lipa is doing it."
As the Radio 5 host did a double take and tried to follow-up on Goldsworthy's comment, Turkman appeared to try and distract him by revealing his favourite Ben Whishaw film (Perfume).
"Am I not supposed to say that?" Goldsworthy asked, prompting Alexander to joke: "Do you have intel we don't?"
"I dunno. I feel bad now," Goldsworthy said. 'I've ruined everything. Well, hopefully, and then we'll do it."
Goldsworthy then told the story of how Whishaw, who will reprise his role as Q in the next James Bond film, told him Radiohead were going to do the previous theme.
"And then they rejected it," Goldsworthy laughed. "And I looked like a fool! I was right though, kind of."
The eight contenders to be the next James Bond

Show all 9
Dua Lipa has previously responded to rumours that she might be a contender to sing the Bond theme, saying she didn't want to speculate in case she jinxed it: "I would love to do it," she said.
Years & Years recently released their acclaimed second album Palo Santo, which The Independent hailed as a work which sees the band transcend their earlier incarnation and become one "boasting considerably more substance".
"Alexander is offering fans their own generational pop icon: a young man who has the courage to put all of that vibrant, dynamic character on full display. And that's a big part of what makes Years & Years the best pop band in the UK right now."
Register for free to continue reading
Registration is a free and easy way to support our truly independent journalism
By registering, you will also enjoy limited access to Premium articles, exclusive newsletters, commenting, and virtual events with our leading journalists
Already have an account? sign in
Join our new commenting forum
Join thought-provoking conversations, follow other Independent readers and see their replies