James Corden set to host The Grammys in 2017 after LL Cool J ends five-year run
Corden has been enjoying huge success as the star of The Late Late Show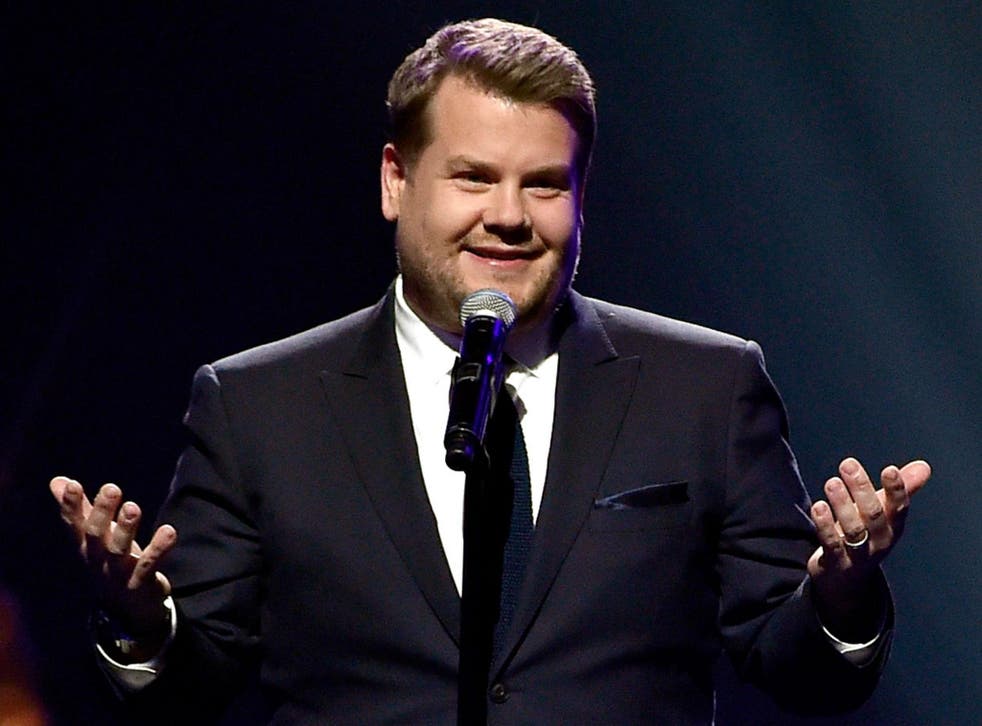 James Corden is set to host for the 2017 Grammy Awards show, according to Variety.
The Late Late Show star is reportedly taking over from hip hop artist and NCIS: Los Angeles star LL Cool J, who will be leaving after a five-year run.
Corden has been enjoying huge success as the CBS show's star, with his 'Carpool Karaoke' segment featuring some of the biggest names in music, including Lady Gaga, Adele, Stevie Wonder, Sir Elton John and One Direction.
Recording Academy President and CEO Neil Portnow told Variety: "Thanks to 'Carpool Karaoke', we've all been on some incredible rides with James, and The Recording Academy couldn't be more excited to welcome his passion and enthusiasm for music, both as an entertainer and a fan, to the Grammy State on February 12.
James Corden messages Leonardo DiCaprio
"He's got big shoes to fill after the magnificent run we've had with LL Cool J, but James Corden is a commanding, dynamic showman who, we believe, is perfect to host the Grammy Awards.
Corden said: "I am truly honoured to be hosting The Grammys next year. It's the biggest, most prestigious award show in music and I feel incredibly lucky to be part of such an incredible night."
Join our new commenting forum
Join thought-provoking conversations, follow other Independent readers and see their replies