Janelle Monae comes out publicly as 'queer' for the first time
'I consider myself to be a free-a** motherf*****'
Ilana Kaplan
Thursday 26 April 2018 16:49 Comments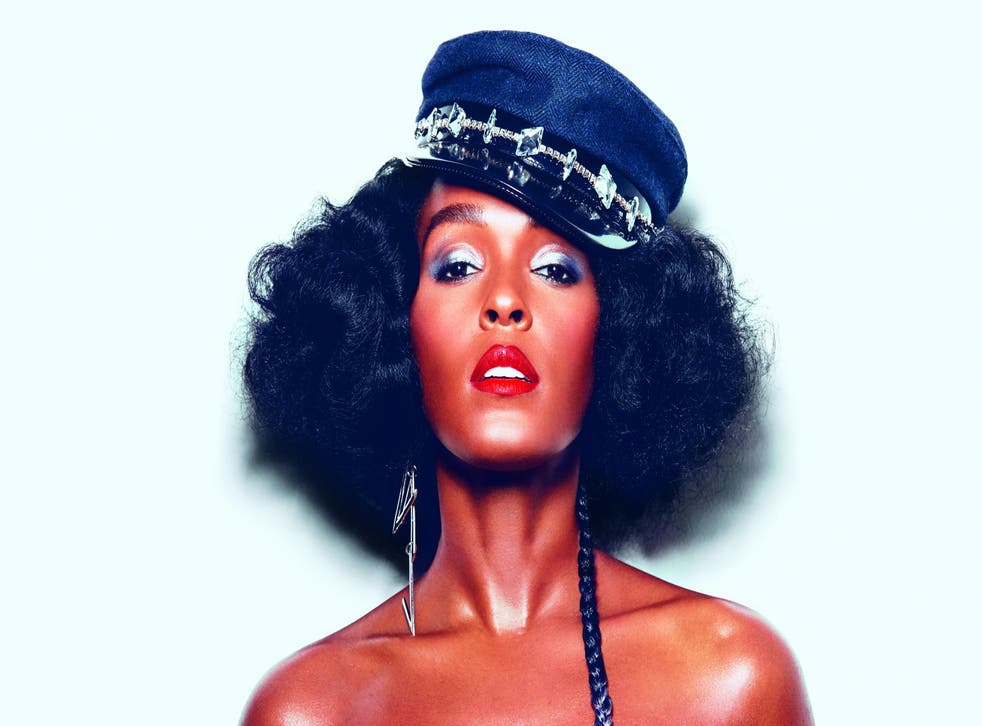 Innovative pop star Janelle Monáe has come out as queer for the first time.
The 32-year-old singer has always evaded the topic, but opened up about the subject in an interview with Rolling Stone.
"Being a queer black woman in America," she says. "Someone who has been in relationships with both men and women – I consider myself to be a free-a** motherf*****."
In the past, Monáe "initially identified as bisexual," however she "read about pansexuality and was like, 'Oh these are things that I identify with too.' I'm open to learning more about who I am."
For years she avoided questions of her sexuality using the canned response, "I only date androids."
Before "Make Me Feel" and "PYNK," she explains that the answers were always in her music if you looked closely enough.
She explains that songs like "Mushrooms & Roses" and "Q.U.E.E.N." talk about a love interest named Mary, and the song "Q.U.E.E.N." was originally written as "Q.U.E.E.R."
In revealing more about herself, Monáe worries that she won't be as interesting as the characters she's created: "What if people don't think I'm as interesting as Cindy Mayweather?"
She continues, "I created her, so I got to make her be whatever I wanted her to be. I didn't have to talk about the Janelle Monáe who was in therapy. It's Cindi Mayweather. She is who I aspire to be."
With her forthcoming album, Monáe wants to help other people be themselves too: "I want young girls, young boys, nonbinary, gay, straight, queer people who are having a hard time dealing with their sexuality, dealing with feeling ostracised or bullied for just being their unique selves, to know that I see you."
Monáe concludes, "This album is for you. Be proud."
Janelle Monáe's new album Dirty Computer comes out April 27.
Register for free to continue reading
Registration is a free and easy way to support our truly independent journalism
By registering, you will also enjoy limited access to Premium articles, exclusive newsletters, commenting, and virtual events with our leading journalists
Already have an account? sign in
Join our new commenting forum
Join thought-provoking conversations, follow other Independent readers and see their replies