Janelle Monae reflects on media coverage of her pansexuality: 'I hope people find courage in the story'
Artist spoke publicly about her sexuality for the first time in an interview with Rolling Stone, as she released her new album Dirty Computer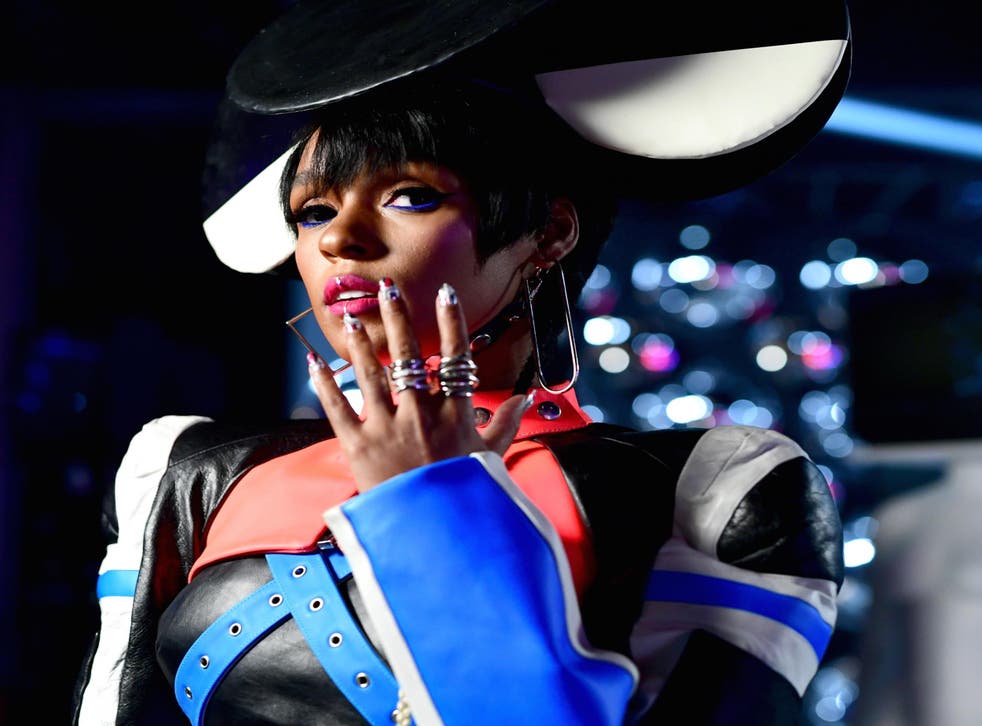 Janelle Monae has suggested she was relaxed about the coverage that followed an interview where she came out as pansexual, in an 'AMA' on Reddit.
The singer and actor, who had previously kept her sexuality private, revealed during the interview with Rolling Stone that she had been in relationships with men and women and was still learning about her identity.
She said she had previously identified as bisexual but had later learned about pansexuality, which is defined as "anyone attracted to people of all genders or sexes, or regardless of sex or gender".
The article sparked a wave of support for Monae, who just released her latest, critically acclaimed album Dirty Computer. However some fans told her they felt the interview's headline - "Janelle Monae frees herself" - sounded patronising.
"Yeah, that happens", Monae told a fan who called the headline and others like it, "reductive": "I'm also free to let that slide off my back. Being an artist sometimes means allowing others to use your image to push an idea based off of something you say or create.
"In this case, I think that there are a lot of people who may find courage in the story (at least I hope)."
​She continued: "I'm not in the business of clickbait and what makes people click on something. I'm just trying to be honest and hope that it resonates with the people it's supposed to resonate with."
The interview prompted a spike in web searches for the term "pansexual", with the Merriam Webster dictionary reporting an 11,000% increase in people looking up the definition.
You can read The Independent's 5 star review of Dirty Computer here.
Join our new commenting forum
Join thought-provoking conversations, follow other Independent readers and see their replies