Jay-Z new album 4:44: Hov fires shots back at Kanye West - 'You're the one that's insane'
 'Jay Z I know you got killas, please don't send 'em at my head' Kanye said on stage last year
Christopher Hooton
Friday 30 June 2017 10:06 Comments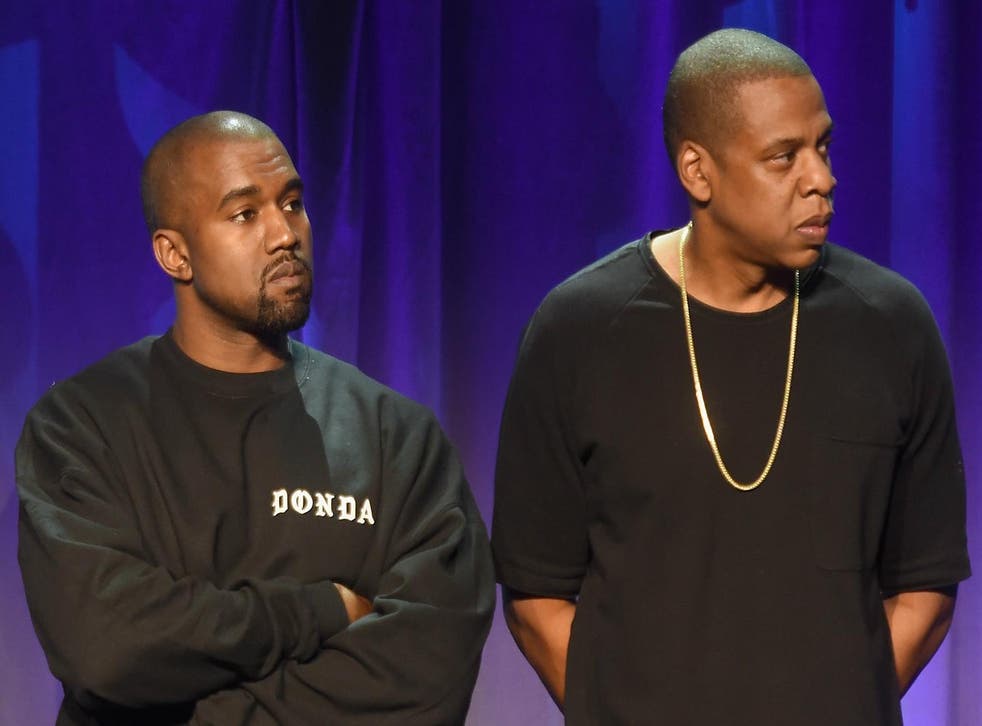 Jay-Z dropped his new album 4:44 at midnight (more on the odd release strategy here), which features Frank Ocean and Damian Marley, and sees him respond to infidelities on his part owhich Beyoncé laid bare on Lemonade.
It also sees him address Kanye West's turbulent temperament at the end of 2016.
A reminder of what Ye said on stage in Sacramento:
Jay-Z's response comes early on in the first frack on the album, he says:
It seems Hov was genuinely insulted/hurt by Kanye's words, which he has yet to publicly apologise for.
They came at a time when Kanye was causing huge controversy, endorsing Trump at shows and railroading them with lengthy rants. He ended up cutting the tour short and was checked into hospital.
Register for free to continue reading
Registration is a free and easy way to support our truly independent journalism
By registering, you will also enjoy limited access to Premium articles, exclusive newsletters, commenting, and virtual events with our leading journalists
Already have an account? sign in
Join our new commenting forum
Join thought-provoking conversations, follow other Independent readers and see their replies