Jay-Z's company looks to take down deepfake videos of rapper performing Billy Joel and Shakespeare
Entertainment agency Roc Nation has filed copyright notices against YouTube clips, account creator says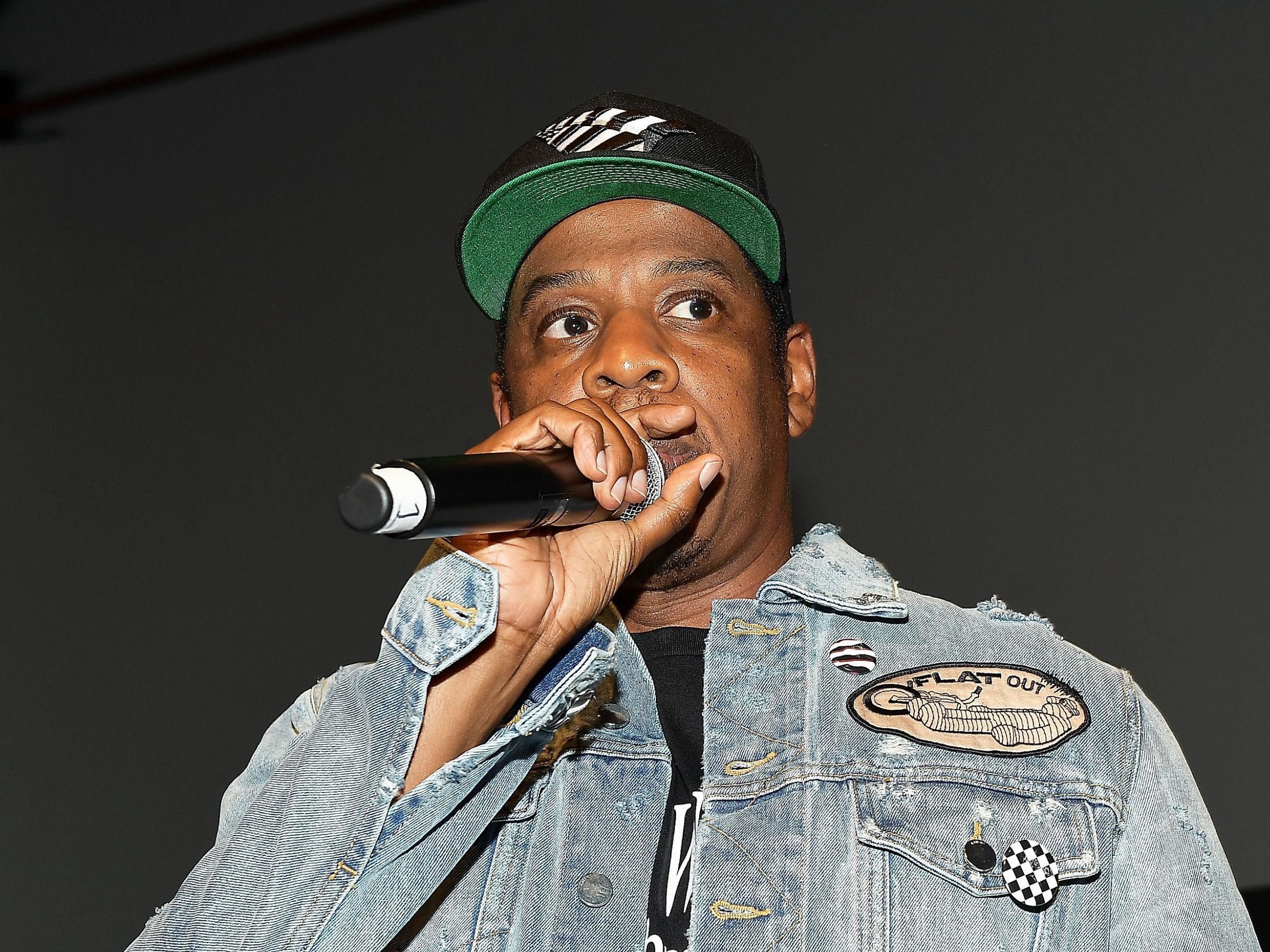 Jay-Z's entertainment agency Roc Nation has reportedly filed takedown notices against deepfake videos that appeared to show the American rapper performing Billy Joel's "We Didn't Start the Fire" and the "To be or not to be" soliloquy from William Shakespeare's Hamlet.
The videos were found on the YouTube channel of an account named Vocal Synthesis, whose creator said Roc Nation had filed copyright notices.
"This content unlawfully uses an AI to impersonate our client's voice," one notice is said to have read.
The two videos containing the Joel and Shakespeare raps have been taken down, but others remain. One depicts Jay-Z rapping the Book of Genesis from the Bible.
In a deepfake video using the voices of former US president Barack Obama and current president Donald Trump, Vocal Synthesis said there was "no malicious purpose" behind the videos featuring Jay-Z. The account's creator added they were "disappointed that Jay-Z and Roc Nation have decided to bully a small YouTuber in this way".
Deepfake videos were outlawed in California two years ago and banned by Facebook in January of this year.
The AI technology was also banned by PornHub in 2018 after a series of fake pornographic videos featuring celebrities appeared on the website.
Digital access advocates Creative Commons have argued that it is "ill-advised to force the application of the copyright system ... on to AI" in situations such as the one involving the Jay-Z videos.
Creative Commons called the copyright system "antiquated" and said it had "yet to adapt to the digital environment".
Join our commenting forum
Join thought-provoking conversations, follow other Independent readers and see their replies