Jay-Z speaks out on Kanye West feud and explains why he has 'real, real problem' with former friend
Music mogul discusses song 'Kill Jay-Z' from 4:44 album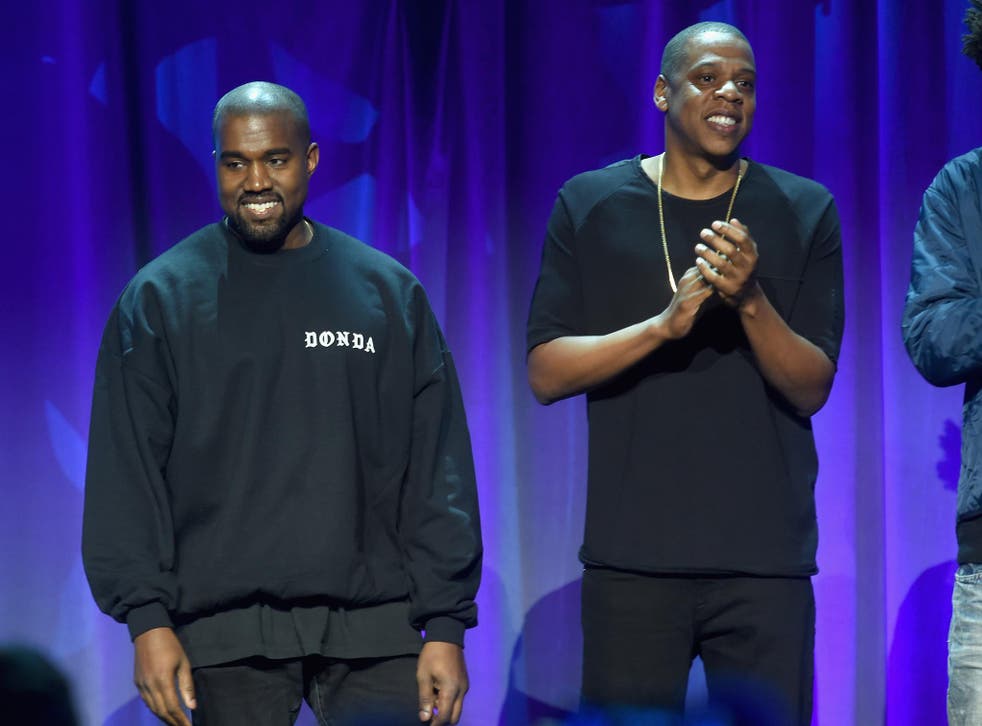 Hip hop superstar Jay-Z has spoken out about his feud with Kanye West and explained why he has a "real, real problem" with his former friend.
The music mogul was discussing his song "Kill Jay-Z" from the 4:44 album, which features lyrics that appear to directly relate to West.
He was adamant the song was not a "diss track" and claimed he was talking about himself. He did, however, say that West had crossed the line by talking about his family on stage during a rant at one of his performances.
"It's not even about Kanye, it really isn't. His name is there, just because it's just the truth of what happened. But the whole point is 'You got hurt because this person was talking about you on a stage.'" Jay-Z told Rap Radar.
"But what really hurt me was, you can't bring my kids and my wife into it, Kanye's my little brother. He's talked about me 100 times. He made a song called 'Big Brother.'
"We've gotten past bigger issues. But you brought my family into it, now it's a problem with me. That's a real, real problem. And he knows it's a problem."
Jay-Z and West were previously good friends and have performed multiple songs together in the past.
People news in pictures

Show all 18
More recently the pair fell out and West cut his performance in Sacremento short when he addressed Jay-Z and his wife Beyoncé in an on-stage monologue.
"Beyoncé, I was hurt! 'Cause I heard that you said you wouldn't perform unless you won Video of the Year over me, and over 'Hotline Bling'," West said.
"In my opinion — now, don't go tryin' to diss Beyoncé, she is great. Taylor Swift is great. We are all great people, we are all equal. But sometimes, we be playing the politics too much and forgetting who we are — just to win.
"…I've been sent here to give y'all the truth. Jay Z, call me, bruh! You still ain't call me! Jay Z, call me! Jay Z, I know you got killers, please don't send them at my head. Just call me! Talk to me like a man!"
Register for free to continue reading
Registration is a free and easy way to support our truly independent journalism
By registering, you will also enjoy limited access to Premium articles, exclusive newsletters, commenting, and virtual events with our leading journalists
Already have an account? sign in
Register for free to continue reading
Registration is a free and easy way to support our truly independent journalism
By registering, you will also enjoy limited access to Premium articles, exclusive newsletters, commenting, and virtual events with our leading journalists
Already have an account? sign in
Join our new commenting forum
Join thought-provoking conversations, follow other Independent readers and see their replies