JAY-Z reveals his mother is a lesbian on new album: 'I cried tears of joy when you fell in love'
Rapper and his mother both feature on the track 'Smile' where he speaks of how she 'had to pretend for so long'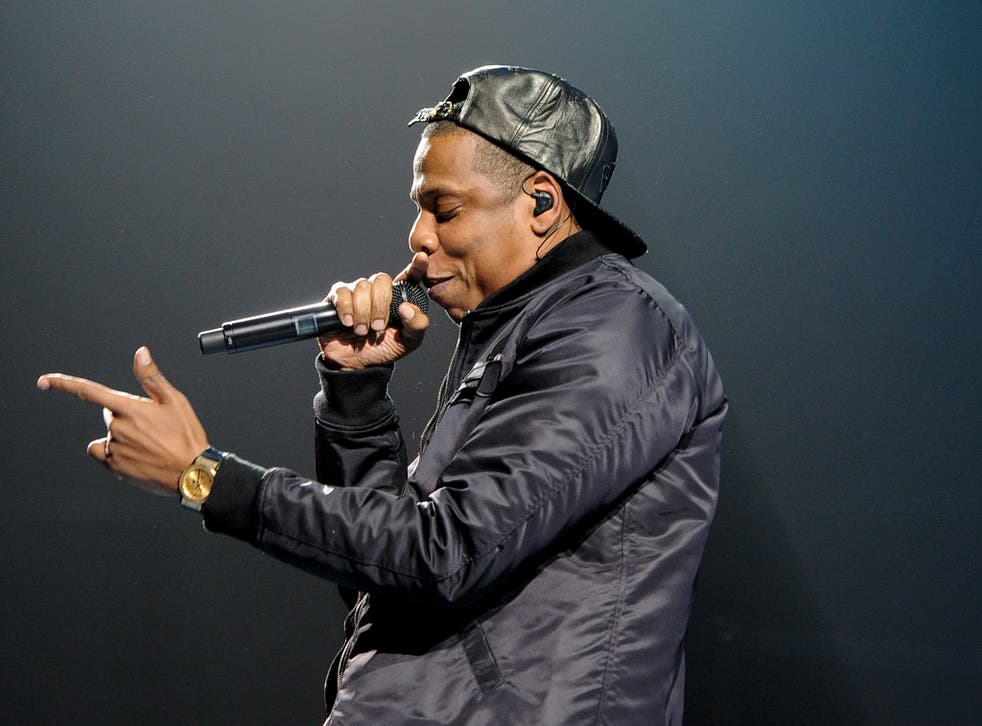 JAY-Z's mother Gloria Carter comes out as a lesbian in one of the tracks on his new album 4:44.
The song 'Smile', which samples Stevie Wonder's 'Love's In Need Of Love Today', features both JAY-Z and his mother discussing her sexuality.
It is the first time that either of them has publicly addressed her sexual orientation.
At one point near the beginning of the track JAY-Z raps: "Mama had four kids, but she's a lesbian/Had to pretend so long that she's a thespian/Had to hide in the closet so she medicate/Society shame and the pain was too much to take."
He continues with: "Cried tears of joy when you fell in love/Don't matter to me if it's a him or her."
Thousands march against Donald Trump in LGBT rights parade

Show all 8
Carter herself shows up on the track to deliver a spoken-word outro, where she says: "Living in the shadow/Can you imagine what kind of life it is to live?
"In the shadows people see you as happy and free/Because that's what you want them to see. The world is changing and they say it's time to be free/But you live with the fear of just being me... Living in the shadow feels like the safe place to be/No harm for them, no harm for me.
"But life is short, and it's time to be free/Love who you love, because life isn't guaranteed."
JAY-Z has been a vocal supporter for LGBT+ rights - coming out in support of gay marriage in 2012.
Meanwhile other tracks on 4:44 have been taken as very explicit responses to Beyonce's album Lemonade, where she appeared to accuse him of being unfaithful during their marriage.
Join our new commenting forum
Join thought-provoking conversations, follow other Independent readers and see their replies