Jay-Z new album 4:44: How to listen and stream now Tidal quirk has been lifted
Many new US subscribers were enraged to find the new record inaccessible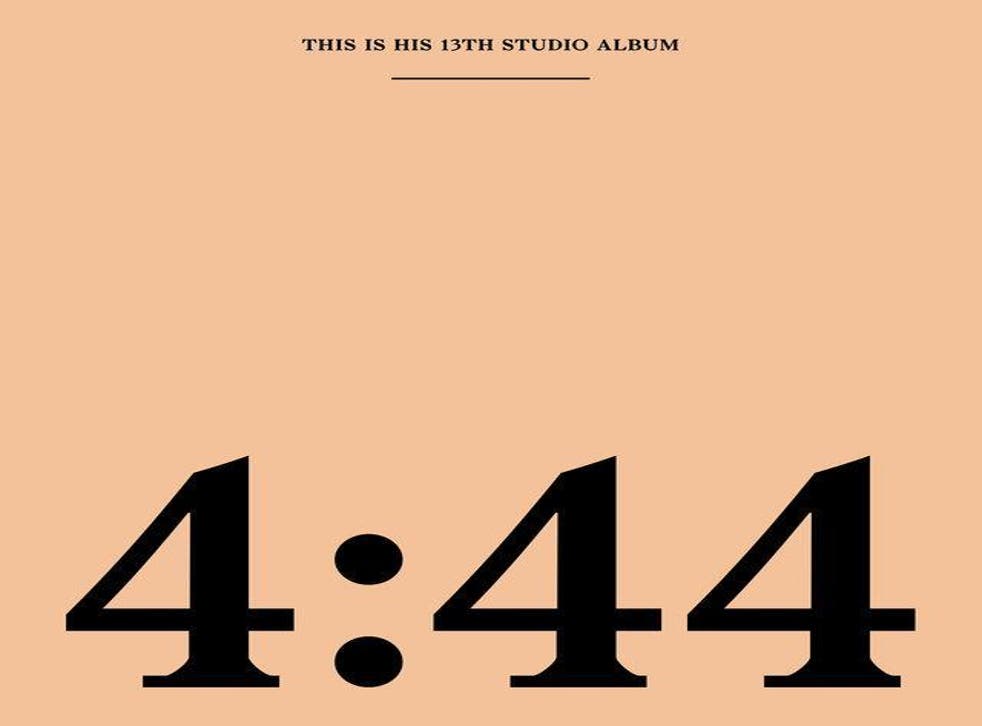 Actually listening to Jay-Z's new album 4:44 got slightly easier today, as the stipulation that US Tidal users must have subscribed before the album was released was lifted following anger from fans.
Those who signed up to Tidal in the US just to listen to 4:44 were met with a message telling them that it was only accessible to Tidal customers who established their accounts before 26 June, unless, in a bizarre deal, they were also a Sprint user. The album has been available to all UK Tidal users since release.
The move attracted criticism from Mark Ronson, Snoop Dogg - who admitted to being forced to illegally download the album - and legions of fans, leading to today's U-turn.
"Response to Jay-Z's '4:44' has been unbelievable from Sprint and existing Tidal members who have been able to exclusively stream the album since Friday," a representative said.
"Now anyone who joins Tidal can experience Jay-Z's innovative new work. "Of course, Sprint customers and those who switch to Sprint can continue to enjoy a six-month trial of Tidal HiFi on us."
Stoking interest in the album, Jay-Z also released a "visual" for one of the album's tracks called Footnotes for 'The Story of O.J', an animation exploring religious and racial stereotypes.
Register for free to continue reading
Registration is a free and easy way to support our truly independent journalism
By registering, you will also enjoy limited access to Premium articles, exclusive newsletters, commenting, and virtual events with our leading journalists
Already have an account? sign in
Register for free to continue reading
Registration is a free and easy way to support our truly independent journalism
By registering, you will also enjoy limited access to Premium articles, exclusive newsletters, commenting, and virtual events with our leading journalists
Already have an account? sign in
Join our new commenting forum
Join thought-provoking conversations, follow other Independent readers and see their replies