Jeff Buckley: video for unheard Smiths cover that features on compilation 'You and I'
The new compilation of unheard Buckley recordings is released today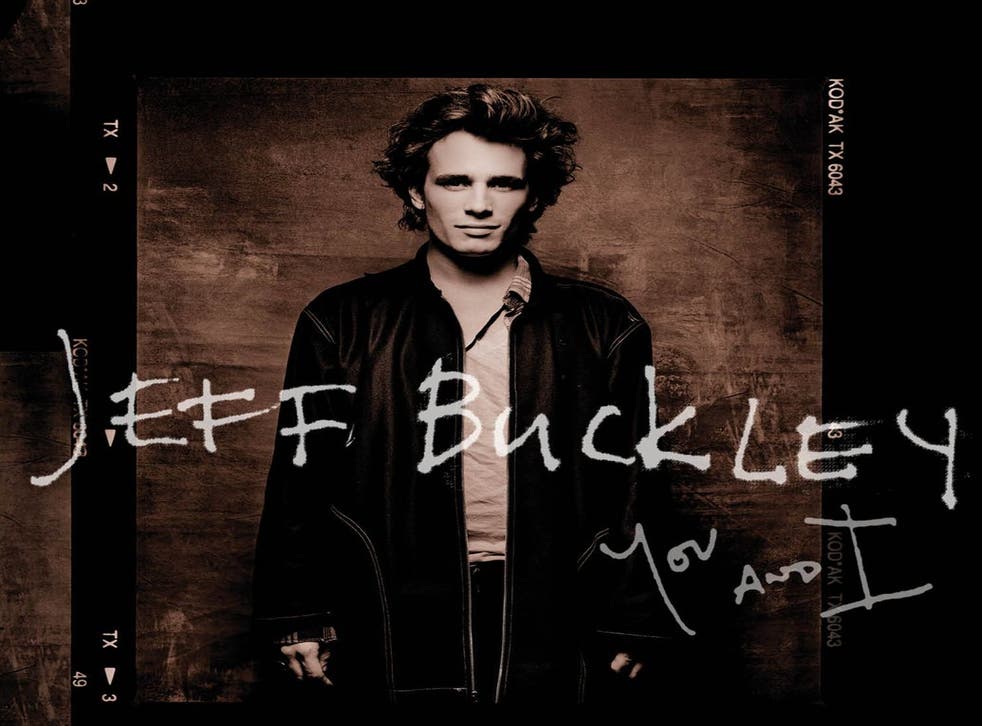 Today sees the release of a posthumous Jeff Buckley compilation that features ten previously unreleased tracks.
To mark the album, a music video for Buckley's emotional version of The Smiths song "I Know It's Over" has been released.
The music video was executive produced by Amy Redford, daughter of film icon Robert, who told Rolling Stone: "When I first heard Jeff, he gave me permission to feel fully and with contradiction. He inspired me to fight for authenticity and to feel confidence in simplicity.
"To collaborate on these songs coming to life, and to see the community of people who Jeff touched, has been a privilege."
You can watch the video below:

This isn't the only Smiths song featured on the album, titled You and I - there is also a rendition of "The Boy With the Thorn in His Side," both tracks taken from The Smiths' 1986 album The Queen Is Dead.
The compilation album also includes covers of Bob Dylan's "Just Like a Woman," Led Zeppelin's "Night Flight" and Sly & the Family Stone song "Everyday People."
It also features Buckley's first ever solo performance of his song "Grace."
Buckley died from an accidental drowning in 1997. You and I is available to buy today
Register for free to continue reading
Registration is a free and easy way to support our truly independent journalism
By registering, you will also enjoy limited access to Premium articles, exclusive newsletters, commenting, and virtual events with our leading journalists
Already have an account? sign in
Register for free to continue reading
Registration is a free and easy way to support our truly independent journalism
By registering, you will also enjoy limited access to Premium articles, exclusive newsletters, commenting, and virtual events with our leading journalists
Already have an account? sign in
Join our new commenting forum
Join thought-provoking conversations, follow other Independent readers and see their replies