Trailer for Jimmy Carter: Rock & Roll President
Jimmy Carter reveals his son smoked cannabis with Willie Nelson at the White House
Former US president recounts the story in documentary called 'Jimmy Carter: Rock & Roll President'
Leer en Español
Jimmy Carter says his son once smoked cannabis with Willie Nelson at the White House.
The former US president recounts the anecdote in the new documentary Jimmy Carter: Rock & Roll President.
"When Willie Nelson wrote his autobiography, he confessed that he smoked pot in the White House, one night, when he was spending the night with me," Carter says in an excerpt shared by Entertainment Weekly.
"He says that his companion that shared the pot with him, was one of the servants at the White House. That is not exactly true. It actually was one of my sons, which he didn't want to categorise as a pot smoker like him."
Carter then explains that some people took issue with his affiliation with "disreputable rock and rollers" such as Nelson and Bob Dylan.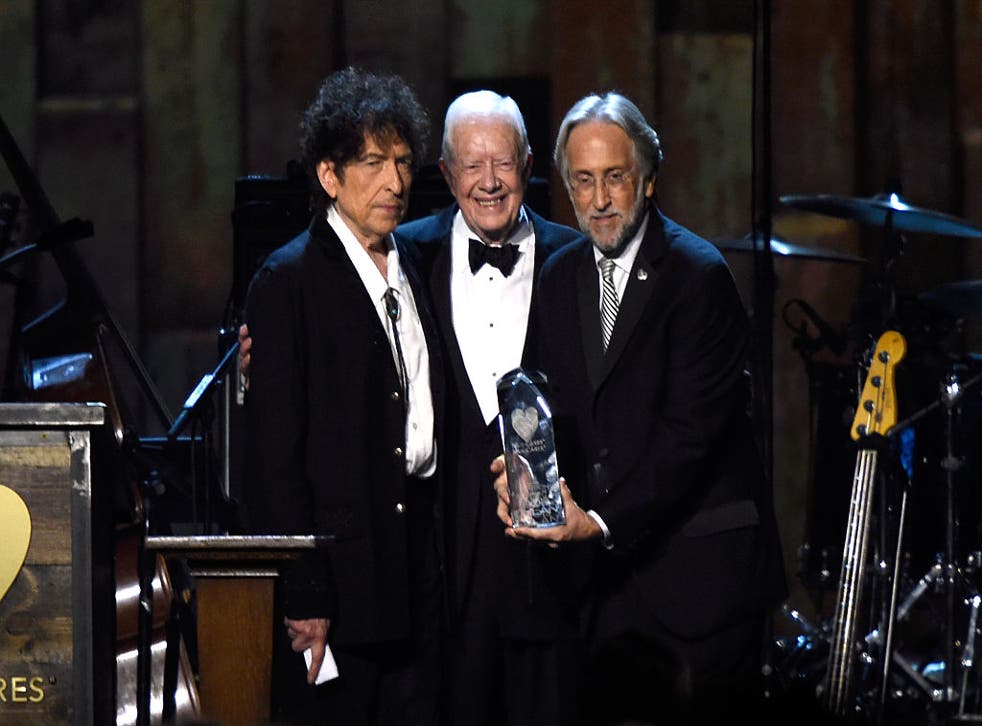 "But I didn't care about that because I was doing what I really believed," he adds, "and the response, I think, from the followers of those musicians was much more influential than a few people who thought that being associated with rock and roll and radical people was inappropriate for a president."
Jimmy Carter: Rock & Roll President was released on 9 September in the US and can be viewed online through select cinemas.
Join our new commenting forum
Join thought-provoking conversations, follow other Independent readers and see their replies