JLS named Britain's hardest-working band of the year for second time consecutively
They headlined 34 UK shows in 2012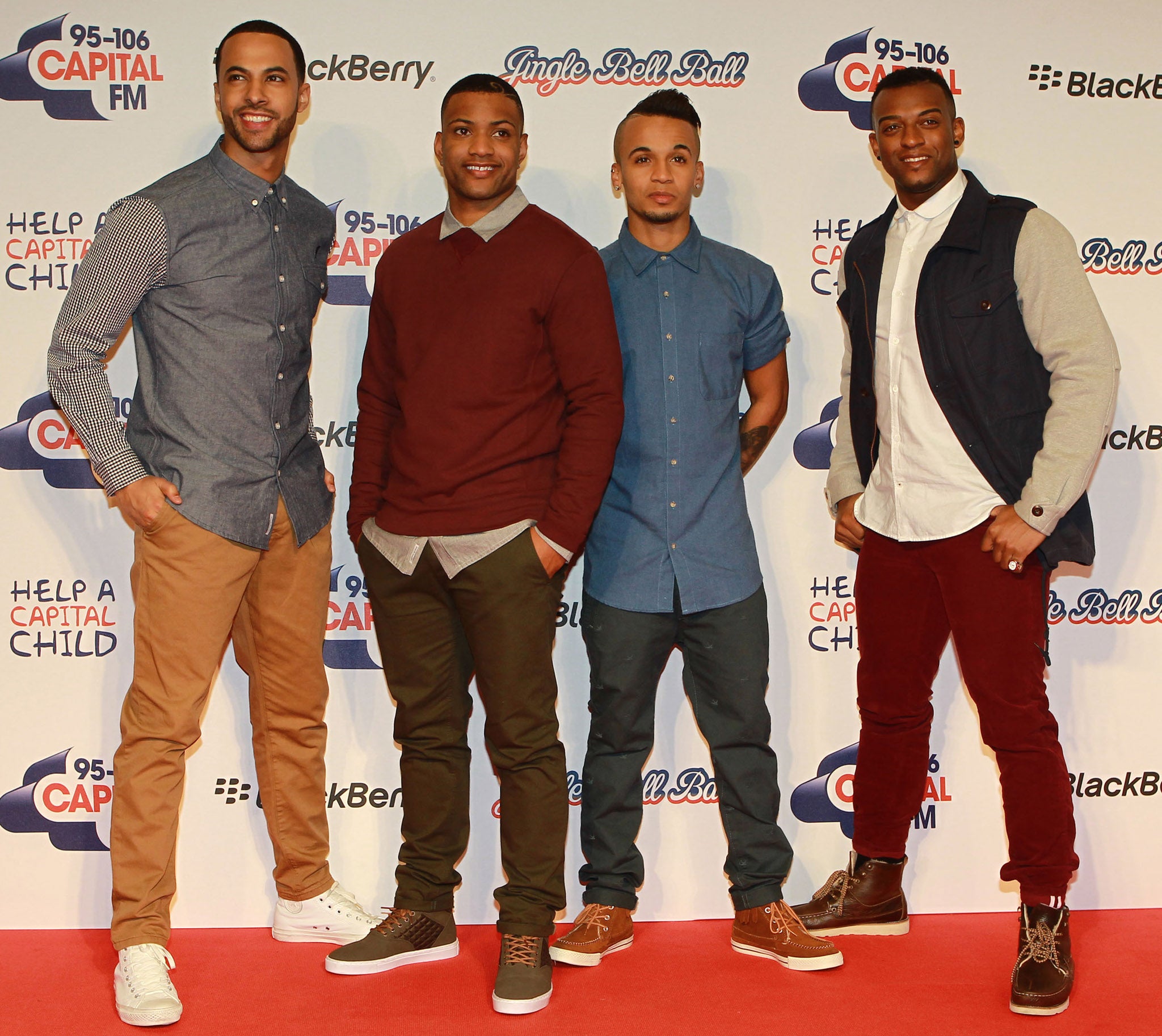 JLS have been crowned Britain's hardest-working band in 2012 after headlining more major concerts than any other artists.
The boy band performed 34 UK shows in the last year, securing the four-piece the title for the second year in a row.
PRS for Music is the organisation which collects royalties on behalf of songwriters.
JLS said: "We're delighted to once again be crowned the hardest-working band of the year. 2012 has been an awesome 12 months for us and it means a lot that so many of our fans have had a chance to see us perform live. Thanks again for the support and we look forward to doing more in 2013."
PRS for Music spokesman Barney Hooper said: "JLS have once again demonstrated that they truly know how to engage with their massive fan base, performing live to as many of them as possible.
"Gigging is as important for the biggest performers as those starting out and it's great to see that it is thriving in the UK.
"Congratulations to all the performers and their supporting songwriters who have together created the music that so many of us enjoy."
Westlife played 31 arena gigs and were runners-up in the list compiled by the PRS for Music.
Come-back kings Steps made it to third place with 25 concerts and Olly Murs (21) and Florence + the Machine (17) completed the top five.
2012 may have been a sell-out year for One Direction but the US favourites only managed 12 gigs on home turf.
PA
Join our commenting forum
Join thought-provoking conversations, follow other Independent readers and see their replies