Johnny Cash's granddaughter called liberal p**** for wearing face mask in Nashville grocery store, says mother
Rosanne Cash recounted the incident on Twitter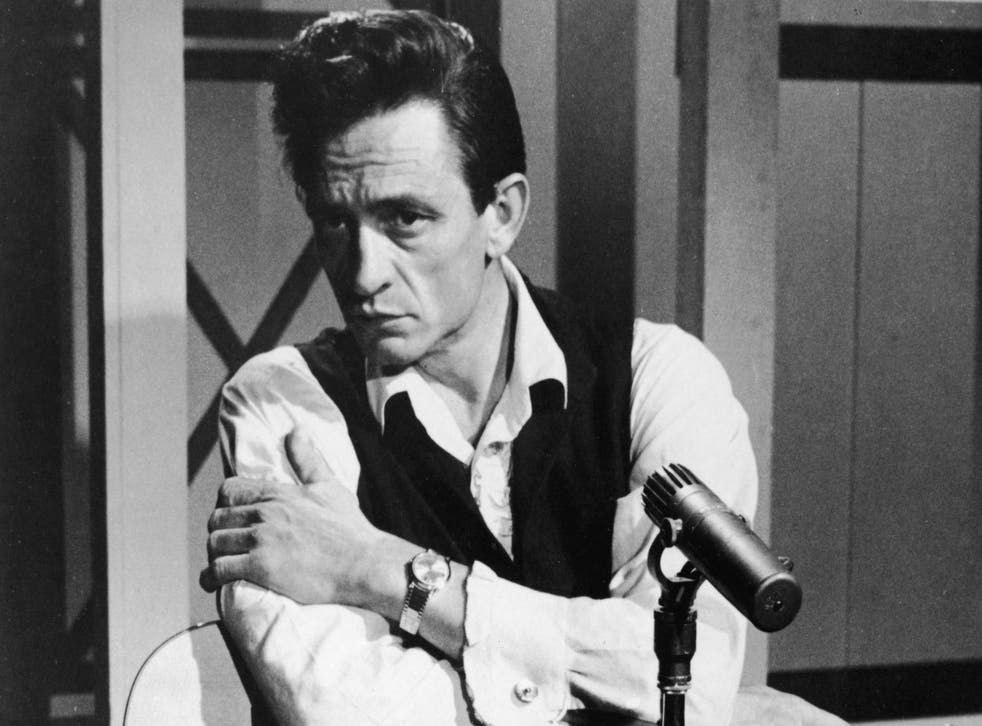 Johnny Cash's granddaughter was called a "liberal p***y" for wearing a face mask inside a Nashville grocery store, according to her own mother.
Rosanne Cash recently counted the incident on Twitter, saying that her daughter previously spent time on a ventilator after contracting the H1N1 virus.
"My daughter lives in Nashville and wore her mask to buy groceries," she wrote.
"Guy yells at her: 'Liberal p***y!'"
Cash added that her daughter "nearly died" of the previous H1N1 infection and is therefore taking necessary precautions against the novel coronavirus.
"She was in the ICU for a week, on a ventilator for three days. She CANNOT get Covid," Cash wrote.
"The ignorance and hatred is so painful.
"She's trying to survive."
Rosanne Cash is Johnny Cash's eldest daughter, born during his marriage to his first wife, Vivian Liberto.
Johnny Cash was considered an icon among Nashville's country scene. He's buried outside the city in Hendersonville, Tennessee.
The Johnny Cash museum in Nashville continues to celebrate his life, career, and legacy.
Join our new commenting forum
Join thought-provoking conversations, follow other Independent readers and see their replies