Joss Stone wins Billboard's reggae artist of the year and everyone's very confused
Her album was the best selling modern reggae record of 2015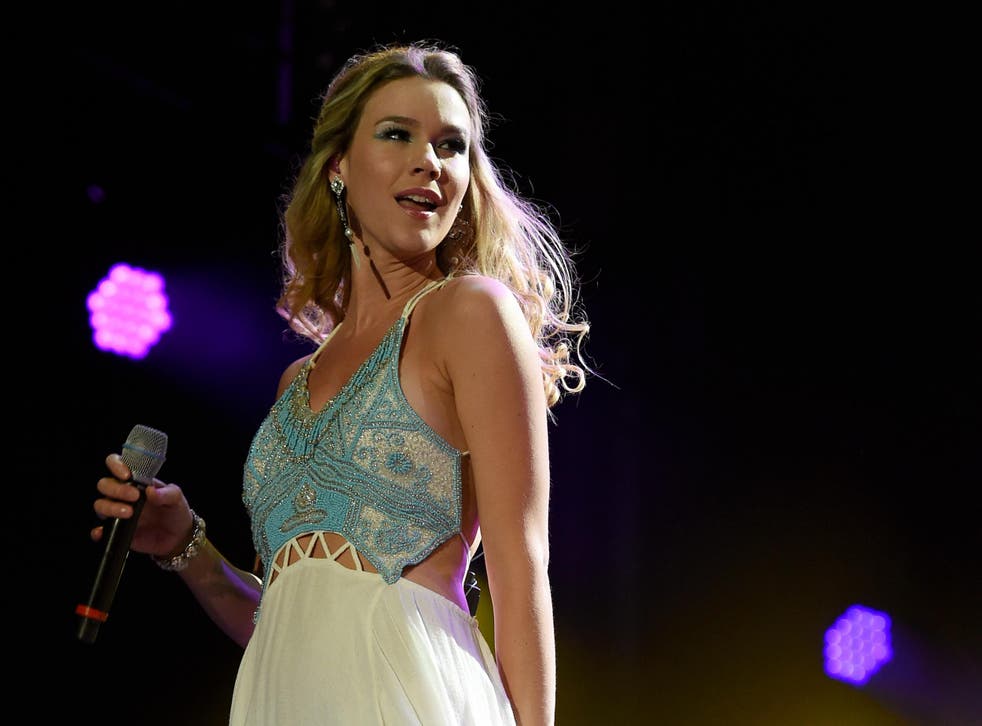 Let's think of some modern reggae artists, shall we? You've got Chronixx, Popcaan, Protoje, Stylo G, just to name a few. You're probably not thinking of multi-platinum selling soul singer Joss Stone.
With her seventh album Water for Your Soul, which has been described as 'incorporating elements of reggae and hip-hop', selling so well, the 28-year-old has miraculously been named reggae artist of the year by Billboard.
The album is reportedly the biggest-selling reggae album of 2015, selling 29,000 copies, and spending eight weeks at the top of Billboard's weekly reggae albums chart, as well as featuring on the top R&B/Hip-Hop albums chart.
Tweeters have reacted appropriately to the news, with many confused or making jokes that Steve Harvey - who recently announced the wrong winner of the Miss Universe competition - may have announced the result.
In a review of the album, Andy Gill of The Independent said: "Too many of these grooves are efficient but forgettable, and her vocal contributions likewise somewhat generic".
Bob Marley and The Wailers' 'non-current' Legend album sold 191,000 copies this year but was not ineligible for reggae artist of the year.
Register for free to continue reading
Registration is a free and easy way to support our truly independent journalism
By registering, you will also enjoy limited access to Premium articles, exclusive newsletters, commenting, and virtual events with our leading journalists
Already have an account? sign in
Register for free to continue reading
Registration is a free and easy way to support our truly independent journalism
By registering, you will also enjoy limited access to Premium articles, exclusive newsletters, commenting, and virtual events with our leading journalists
Already have an account? sign in
Join our new commenting forum
Join thought-provoking conversations, follow other Independent readers and see their replies