Justin Bieber forgets the Spanish lyrics to 'Despacito', sings 'bla bla bla' instead
Recorded version probably took quite a few takes to get right if this performance is anything to go by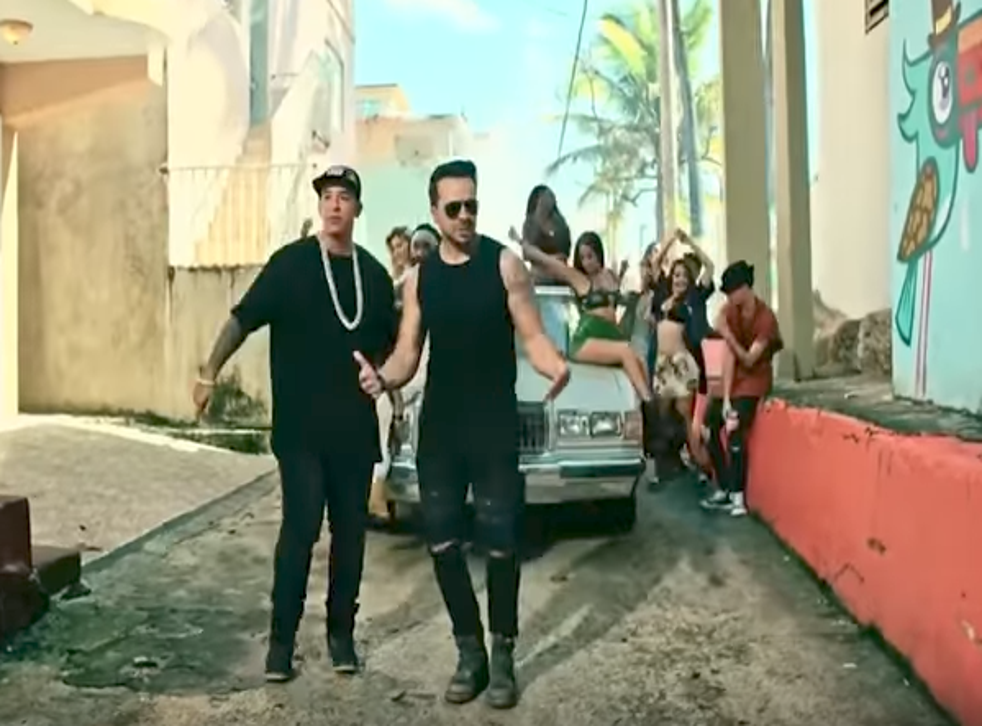 Justin Bieber doesn't know all the words to his latest No.1 hit, it has emerged, after footage showed the pop star singing 'bla bla bla' in place of the lyrics to 'Despacito'.
'Despacito' was originally a reggaeton-pop single released by Puerto Rican artists Luis Fonsi and Daddy Yankee in January, which was then remixed to add vocals from Bieber.
It was the first song with mostly Spanish lyrics to top the Billboard 100 since the Bayside Boys Mix 'Macarena' in 1996.
The song reached No.1 in both the US and the UK - and while it features Bieber singing some fairly impressive Spanish, it seems that the recorded version may have required more than one take to get it right.
Bieber was filmed performing the song at 10ak in New York on 23 May, where it appeared that he only knew the word 'Despacito' and otherwise literally just sang 'bla bla bla' during the Spanish lyrics.
The video, titled 'Justin Bieber no hablo español'. was shared by TMZ.
It's a shame Bieber didn't know the Spanish lyrics because they're actually pretty hilarious/intense, including the chorus that translates roughly to: "I wanna breathe your neck slowly/Let me whisper things into your ear/So that you remember if you're not with me/Slowly, I wanna strip you off with kisses slowly/Sign the walls of your labyrinth/And make your whole body a manuscript/Turn it up."
Bieber may want to practise his Spanish ahead of his scheduled tour dates, which include a headline slot at London's Hyde Park for BST Festival on 2 July.
Join our new commenting forum
Join thought-provoking conversations, follow other Independent readers and see their replies