Justin Bieber criticises pastors who put themselves on a 'pedestal': 'Every human being has the same access to God'
Singer is former attendee of the Hillsong mega-church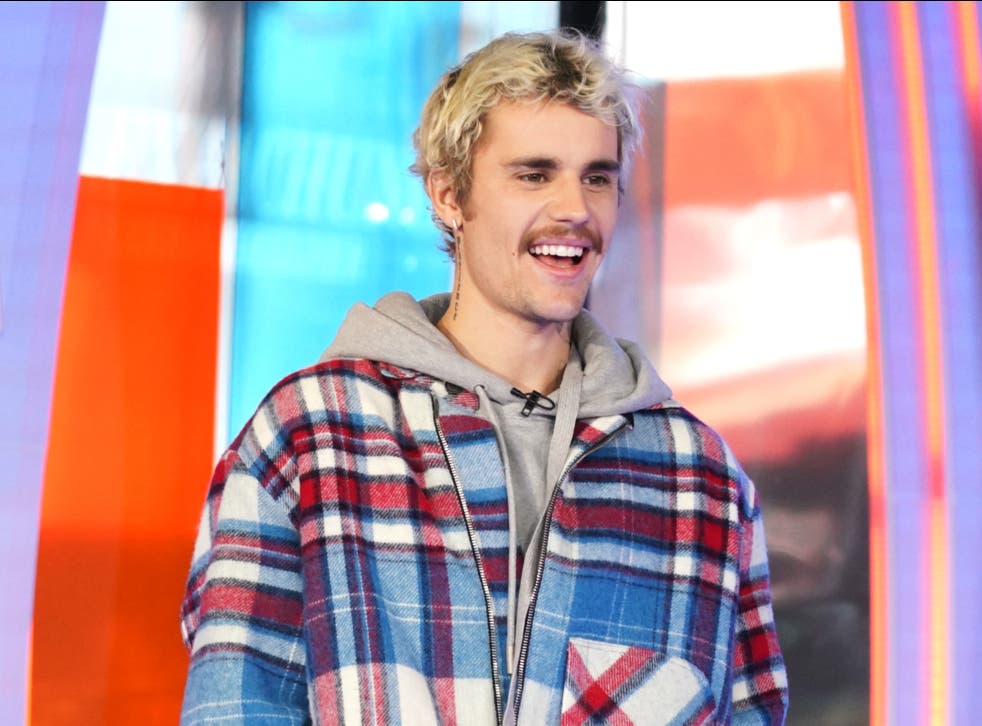 Justin Bieber has warned about the power of churches to put pastors on a "pedestal".
The "Peaches" singer is vocal about his religion and previously attended the Hillsong Church, whose lead pastor Carl Lentz was fired in November for "breaches of trust" and "moral failures".
Speaking to GQ, Bieber, who was previously pictured with Lentz, spoke about how religion could become a form of celebrity worship.
"I think so many pastors put themselves on this pedestal," he said.
"Basically, church can be surrounded around the man, the pastor, the guy, and it's like, 'This guy has this ultimate relationship with God that we all want but we can't get because we're not this guy.'"
He continued: "That's not the reality, though. The reality is, every human being has the same access to God."
Bieber said that he reconnected with religion in his teenage years while searching for stability after coming from a "broken family".
"I came to a place where I just was like, 'God, if you're real, I need you to help me, because I can't do this on my own. Like, I'm struggling so hard. Every decision I make is out of my own selfish ego,'" he said.
Describing how religion helped him, he explained: "If God forgives me and he loves me and he set these things in motion, if he put these desires in my heart, then I'm going to trust him."
Earlier this year, Bieber denied reports that he was studying to become a minister at mega-church Hillsong.
"I'm not studying to be a minister or anything even close to that. Have no desire for that. This is fake news," he wrote on social media.
"And BTW Hillsong is not my church. For clarity I am a part of Churchome."
Join our new commenting forum
Join thought-provoking conversations, follow other Independent readers and see their replies