Kanye West: Life of Pablo 'pirated 500,000 times' in less than a week
'I haven't seen numbers this high before for a music release - not with Adele either'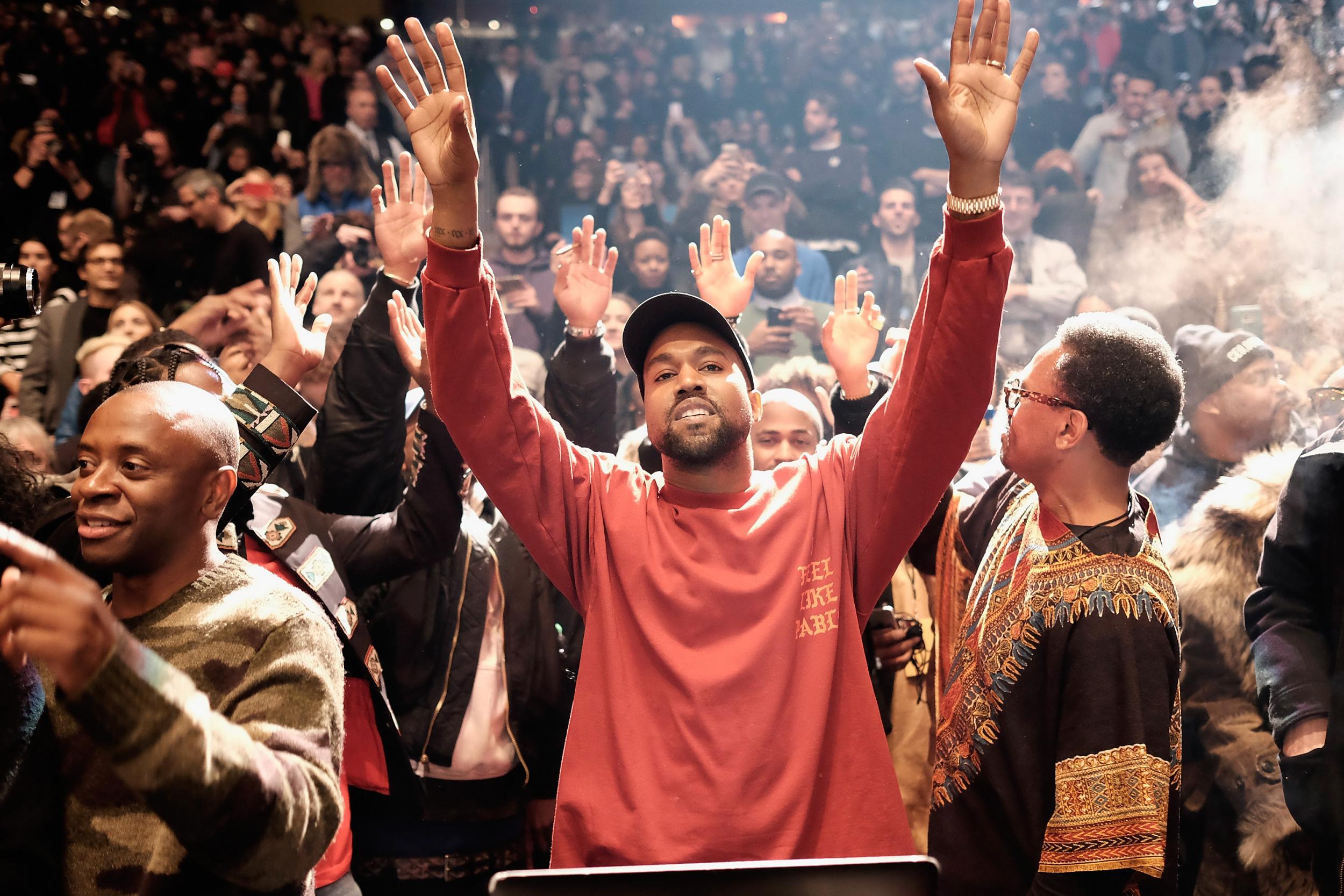 In case you missed it, between various Twitter tirades and fashion shows, Kanye West actually released an album.
The Life of Pablo was made available exclusively through Jay-Z's TIDAL, leading to a wave of complaints from people who never received their digital copy of the album because of the streaming service's inadequate capability to deliver people music.
West soon pleaded to his fans on Twitter, asking them to actually use TIDAL as his album would never be released elsewhere.
Unsurprisingly, due its lack of availability on Spotify, iTunes and in CD form, the album has already been downloaded illegally over half a million times, according to estimates from Torrent Freak.
Kanye West premieres The Life of Pablo
Show all 7
Speaking to the BBC, Ernesto from Torrent Freak said: "Generally we don't track music releases closely, so I'm not calling any records. However, I haven't seen numbers this high before for a music release - not with Adele either."
Adele's 25 was the top selling album of 2015, and despite not being made available on Spotify, you could purchase it from nearly every shop in the Western world.
The trouble with Kanye's release is that, if you don't want to subscribe to TIDAL (which costs upwards of £9.99 a month) or risk not being able to download the digital album for £20, you won't be able to listen to it legally.
The Recording Industry Association of America (RIAA), meanwhile, has been working hard to take down illegally hosted copies of the album, having issued almost 20 takedown requests to Google, and with more expected.
Not only has the botched release of The Life of Pablo brought into question Kanye's business prowess, but also the fact he recently declared he was $53 million in debt and that he needed Mark Zuckerberg to invest in him. It is a strange time to be a Kanye West fan, that's for sure.
Join our commenting forum
Join thought-provoking conversations, follow other Independent readers and see their replies