Kanye West drops new version of 'Bed' co-written by The-Dream
The first new music posted on his Soundcloud in eight months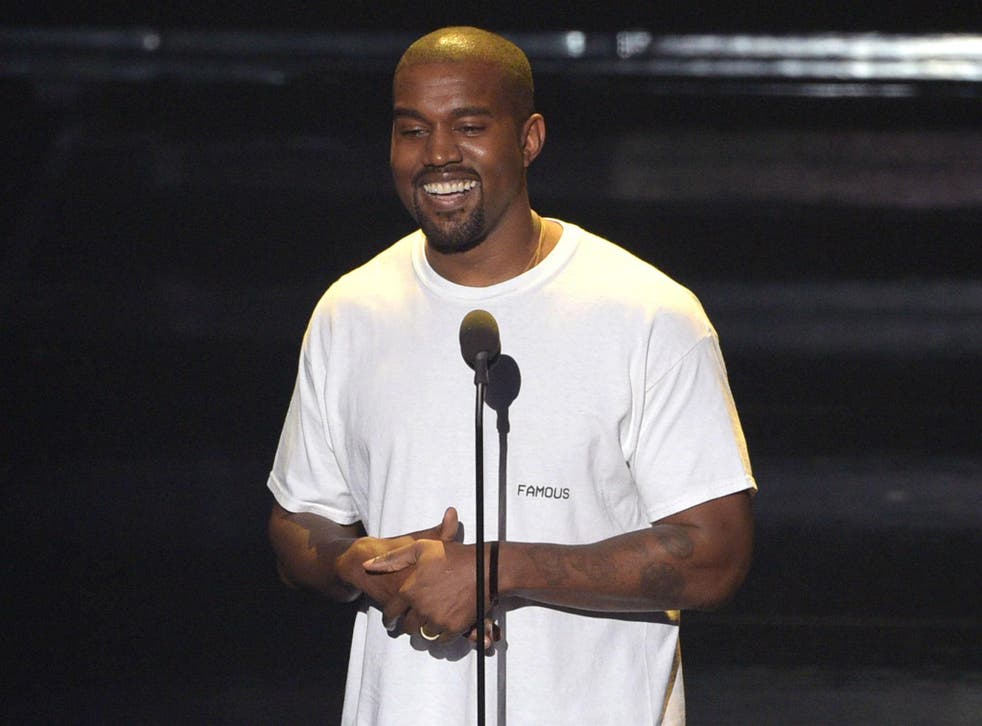 Kanye West has shared a new version of The-Dream's track 'Bed'.
The 17 minute-long track was originally co-written by The-Dream for Chris Brown around 10 years ago with producer Los Da Mystro, as Fader points out.
The original version was part of a bootleg 53-minute mixtape called LoveTape: The Demos.
This version was created with Kanye's Pablo collaborators DJDS, and posted on his official Soundcloud page - it's a sprawling, atmospheric track that is notably absent from any Kanye vocals.
DJDS tweeted after the new version was used at the Yeezy season 5 show at New York Fashion Week.
Kanye is also rumoured to have recorded a new track with Paul McCartney, Dirty Projectors and Vampire Weekend's Ezra Koenig, recorded by Dirty Projectors' Dave Longstreth.
Longstreth revealed in a New York Times interview that he penned more than one song during the Kanye sessions.
Kanye was recently caught up in a bizarre "feud" with Drake after he said Drake's songs were "overplayed" during one of his Saint Pablo tour rants in 2016.
The Canadian artist accused Kanye of "publicly s***ting" on him and DJ Khaled for "being on the radio too much".
Kanye has since backtracked, or at least appeared to, after a paparazzo told him: "I agree with you, I think Drake's overplayed bro" - to which Kanye replied: "I never said that."
Join our new commenting forum
Join thought-provoking conversations, follow other Independent readers and see their replies