Kanye West publishing philosophy book in real time on Twitter
'This is not a financial opportunity this is an innate need to be expressive'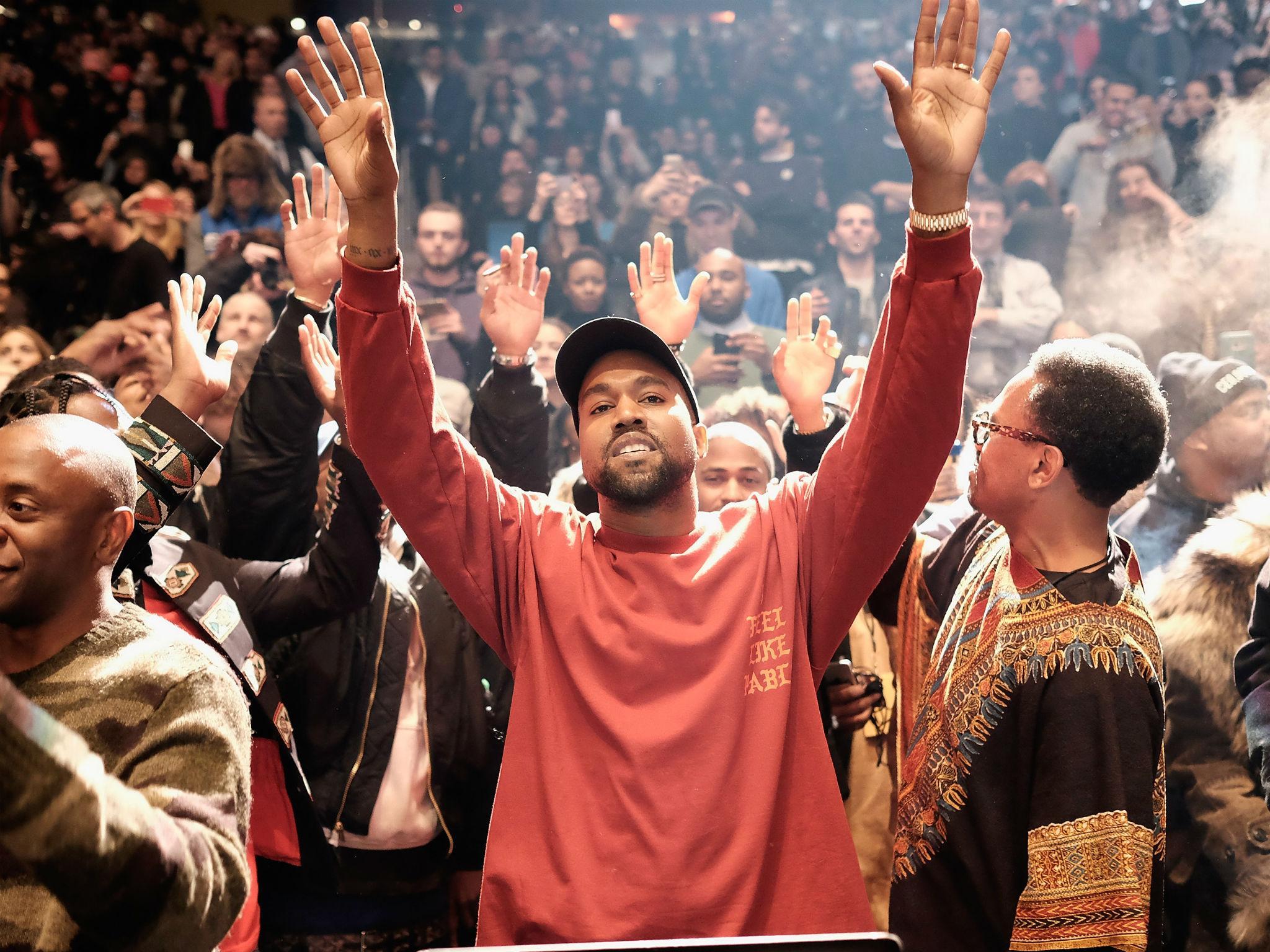 Kanye West recently announced that he's writing a philosophy book covering art and spirituality called Break the Simulation.
Coinciding with the interview with interior designer Alex Vervoordt, published by The Hollywood Reporter, the rapper returned to Twitter, posting multiple bite-sized philosophical insights.
West has since announced that the recent Tweets are not just the musings of a Kardashian's husband, but philosophical statements that make up the book.
"This is my book that I'm writing in real time," he wrote on Twitter. "No publisher or publicist will tell me what to put where or how many pages to write. This is not a financial opportunity this is an innate need to be expressive."
Kanye West premieres The Life of Pablo
Show all 7
West added in another message: "I will work on this 'book' when I feel it. When We sit still in the mornings We get hit with so many ideas and so many things We want to express. When I read this tweet to myself I didn't like how much I used the word I so I changed the I's to We's."
Some of West's highly re-tweeted recent messages include "Sometimes you have to get rid of everything," "Distraction is the enemy of vision," and "You have to protect your ability to create at all cost." Read more of his Tweets below.
Whether these Tweets will ever be put into a printed book or just exist on Twitter – risking being deleted once again by West – remains to be seen. No doubt someone, somewhere, will make a hipster coffee table book out of them at some stage.
Join our commenting forum
Join thought-provoking conversations, follow other Independent readers and see their replies