Kanye West releases minimalistic Steve McQueen directed 'All Day / I Fell Like That' music video
The video originally premiered in March 2015 during Paris Fashion Week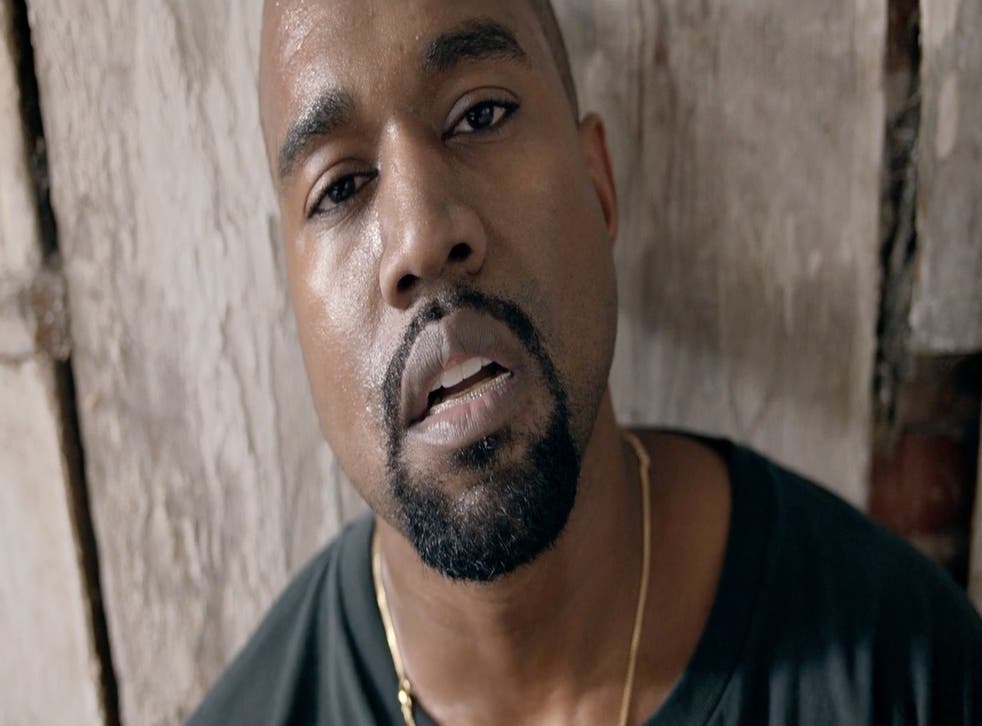 Although Kanye West previewed the video back in March last year, only now has a high-quality version of the Steve McQueen-directed "All Day" found its way online.
In the nine-minute-long clip - which also features the previously unheard "I Fell Like That" - West is seen dodging the camera's glare in an impassioned contemporary performance piece. It is all very much like Sia's "Elastic Heart" - a video which featured Shia LaBoef dancing in a bare room.
At the five-minute mark, the rapper sits down, back against a white wall, breathing heavily as the picture zooms in on his face.
Eventually, it moves out to show Kanye in-between two massive black speakers; a rare quiet moment for the 38-year-old whose most recent album release has become one of the most convoluted in music history.
The production company behind the video is currently in the process of attempting to have the video taken down, saying it had been "uploaded illegally".
Kanye West premieres The Life of Pablo

Show all 7
After debuting this version of "All Day" during Paris Fashion Week, Kanye decided the official video should instead be his 2015 Brit Awards performance of the song, which featured members of the London grime scene.
What's remarkable about this release is that neither song appears on The Life of Pablo, which came out less than two weeks ago. Is there perhaps more back-dated material to come?
Recently, Kanye said that he was reworking the track 'Wolves' from the album, leading many to speculate that a different version of The Life of Pablo may be on the way.
Register for free to continue reading
Registration is a free and easy way to support our truly independent journalism
By registering, you will also enjoy limited access to Premium articles, exclusive newsletters, commenting, and virtual events with our leading journalists
Already have an account? sign in
Register for free to continue reading
Registration is a free and easy way to support our truly independent journalism
By registering, you will also enjoy limited access to Premium articles, exclusive newsletters, commenting, and virtual events with our leading journalists
Already have an account? sign in
Join our new commenting forum
Join thought-provoking conversations, follow other Independent readers and see their replies