Kanye West announces architecture branch to his company Yeezy
The rapper put a call-out on Twitter 'looking for architects and industrial designers'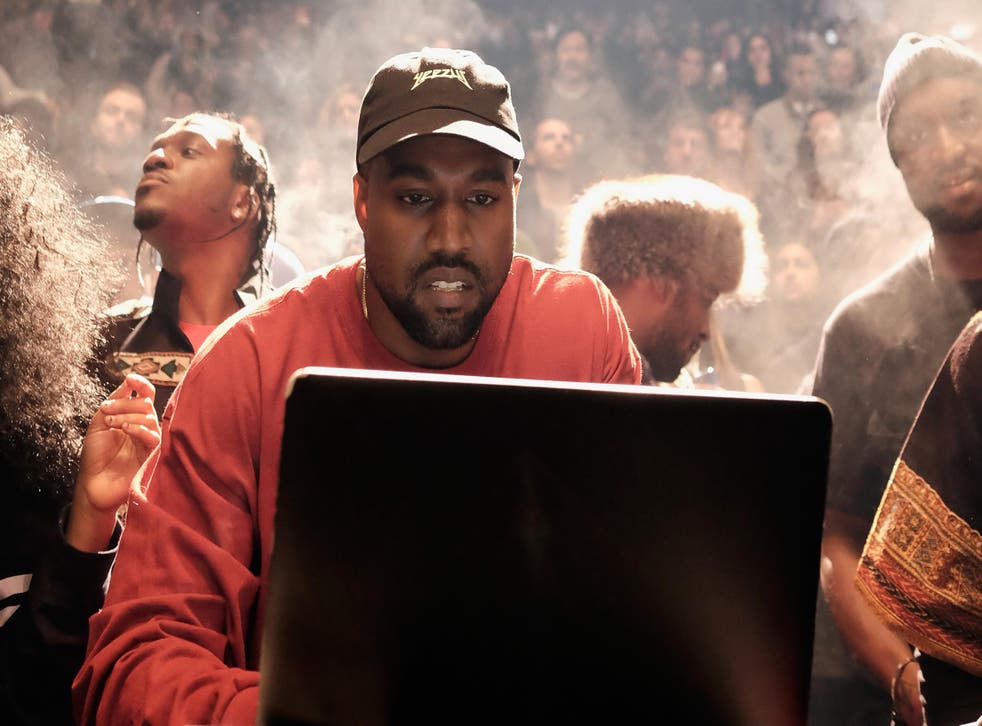 Rapper Kanye West has announced he's adding an architecture firm to his Yeezy brand called "Yeezy Home."
The "Saint Pablo" musician who has a net worth of $145m posted on Twitter saying, "We're starting a Yeezy architecture arm called Yeezy Home. We're looking for architects and industrial designers who want to make the world better."
Until recently, Yeezy has been known as West's fashion brand, but in April, the artist revealed he wanted to expand the company.
"Yeezy is no longer a fashion company we should be referred to as apparel or clothing or simply Yeezy," West said.
He added that it's "the second fastest growing company in history."
"We have 160 positions to fill by the end of the year," he continued. "Yeezy will hit a billion dollars this year."
In a 2013 interview with dezeen, West voiced his interest in the architecture industry saying, "I want to do product, I am a product person. Not just clothing but water bottle design, architecture...I make music but I shouldn't be limited to one place of creativity."
West explained that he spends time with "mostly" architects and people who want to make things "as dope as possible."
World news in pictures

Show all 50
"This is the reason why I'm working with five architects at a time," he added. "The time spent in a bad apartment, I can't get that back. But the education I can get from working on it is priceless."
Aside from his new Yeezy endeavour, West will release two new albums this June - one being a project with Kid Cudi.
During the past week, the rapper has been widely criticised for comments he made on TMZ where he said, "You hear about slavery for 400 years. For 400 years That sounds like a choice."
Register for free to continue reading
Registration is a free and easy way to support our truly independent journalism
By registering, you will also enjoy limited access to Premium articles, exclusive newsletters, commenting, and virtual events with our leading journalists
Already have an account? sign in
Register for free to continue reading
Registration is a free and easy way to support our truly independent journalism
By registering, you will also enjoy limited access to Premium articles, exclusive newsletters, commenting, and virtual events with our leading journalists
Already have an account? sign in
Join our new commenting forum
Join thought-provoking conversations, follow other Independent readers and see their replies