What is 'Yeezy Sound'? Kanye West files four trademarks for mystery new project
On an intent-to-use basis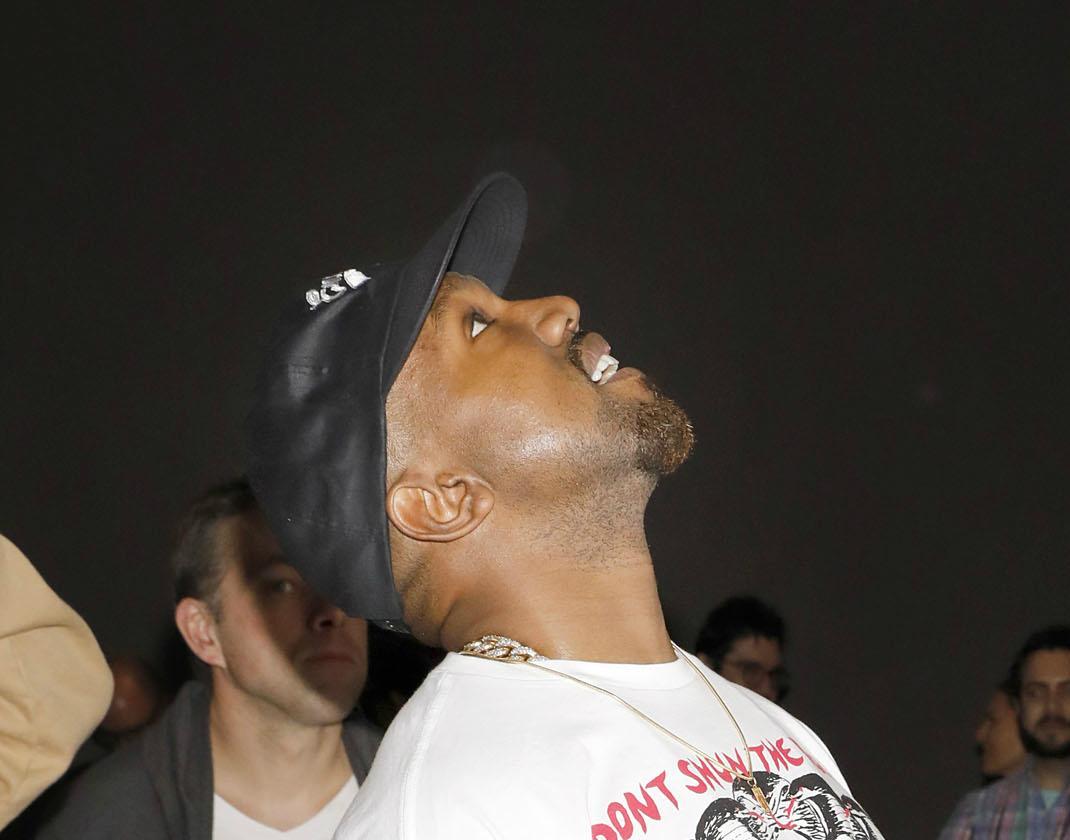 New music? A record label? A streaming service? Kanye West has got fans buzzing after it was spotted that he has filed four federal trademark applications for the name 'YEEZY SOUND'.
His holding company Mascotte Holdings was behind the applications, filed 2 November, which, as the Tantalizing Trademarks blog notes, are extremely broad, covering:
Streaming of music, audio, images, video and other multimedia content over the internet, mobile devices, wireless networks and other computer networks and electronic communications networks (Class 38);
Record production; music production; audio recording and production; videotape production; motion picture song production; production of video discs for others; recording studios (Class 41);
Downloadable musical sound recordings; downloadable video recordings featuring music (Class 9);
Retail stores, wholesale stores, mail order services, on-line ordering services and on-line retail store services, and retail store services available through computer communications and interactive television, all of the aforesaid featuring recorded product, music related items, audio-visual products, computer goods, software and games (Class 35)
All bases are clearly being covered, the applications also applying to "virtual reality game software," management of performing artists and talent agencies, "broadcasting of cable television, television and radio programs," and "motion picture film production."
The applications were made on an intent-to-use basis, but use how?
Some kind of streaming service seems like the best fit, a move that might anger Kanye's estranged friend Jay-Z who is behind Tidal, which Kanye has distanced himself from in recent months.
Join our commenting forum
Join thought-provoking conversations, follow other Independent readers and see their replies