Katy Perry denies romantic link to Robert Pattinson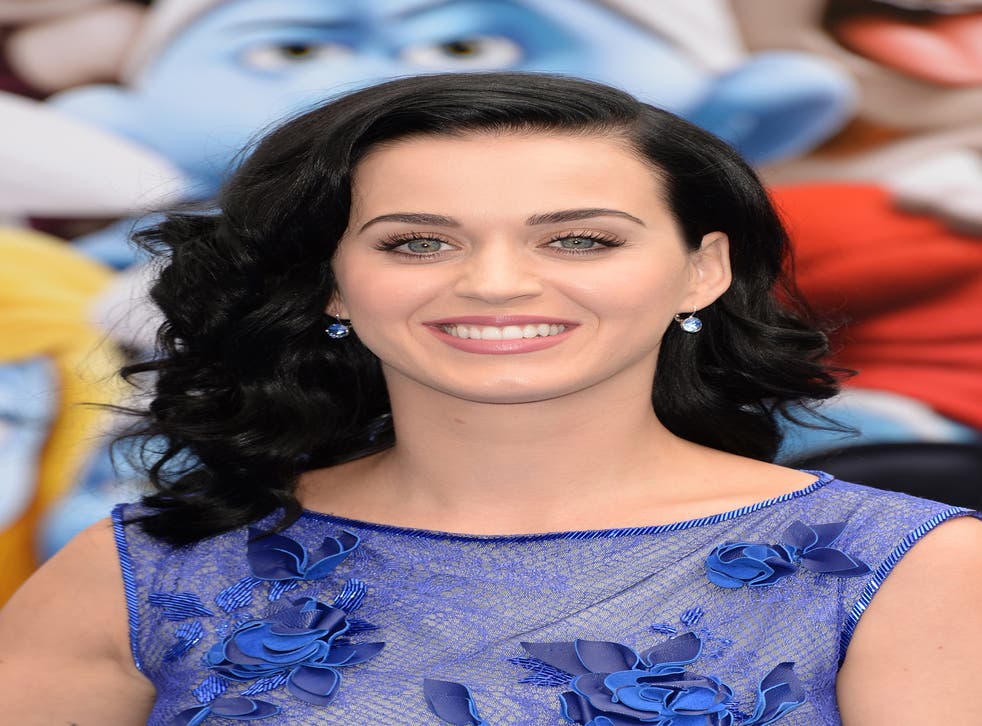 Pop star Katy Perry has denied rumours that she dated British actor Robert Pattinson.
The "Last Friday Night" singer said that she sent a text message to Pattinson's ex Kristen Stewart, insisting that the pair were not romantically involved.
Perry, 28, was linked to Pattinson, 27, after he split from his Twilight co-star Stewart, 23, following revelations that she had an affair with her Snow White and the Huntsman director Rupert Sanders.
But Perry told Elle UK that she was just trying to support Pattinson after the break-up, saying: "I sent her (Stewart) a text message saying: 'I know you've seen all this stuff but you know I would never disrespect you. I'm not that person. I'm just trying to be a friend to him but it is unfortunate that I do have a set of tits."'
US singer Perry, who was previously married to comedian Russell Brand, said that she was attracted to "challenging" men.
But she added: "I'm not interested in taming anyone - I'm pretty wild myself."
She said of her split from singer-songwriter John Mayer in February before the couple reconciled: "He pulled away. That was a big hello for me. I realised I could lose the person I loved and I had to deal with some things, issues I think a lot of women have. You can be strong in one aspect of your life but submissive in another."
Speaking about her friendship with Rihanna, she told the magazine's September issue: "I love her and every time I see her, I'm reminded of the light that she has."
She added: "There's a lot of dark in this business. I know a lot of people out there with the most detrimental entourages - they are the root of their demise. It's really unfortunate but you can't save these people. My days of celebrity saving are over."
PA
Register for free to continue reading
Registration is a free and easy way to support our truly independent journalism
By registering, you will also enjoy limited access to Premium articles, exclusive newsletters, commenting, and virtual events with our leading journalists
Already have an account? sign in
Register for free to continue reading
Registration is a free and easy way to support our truly independent journalism
By registering, you will also enjoy limited access to Premium articles, exclusive newsletters, commenting, and virtual events with our leading journalists
Already have an account? sign in
Join our new commenting forum
Join thought-provoking conversations, follow other Independent readers and see their replies