Katy Perry on whether new album will respond to 'Bad Blood' by Taylor Swift
Singers have reportedly been involved in a feud over the past few years
Roisin O'Connor
Tuesday 09 May 2017 08:44 Comments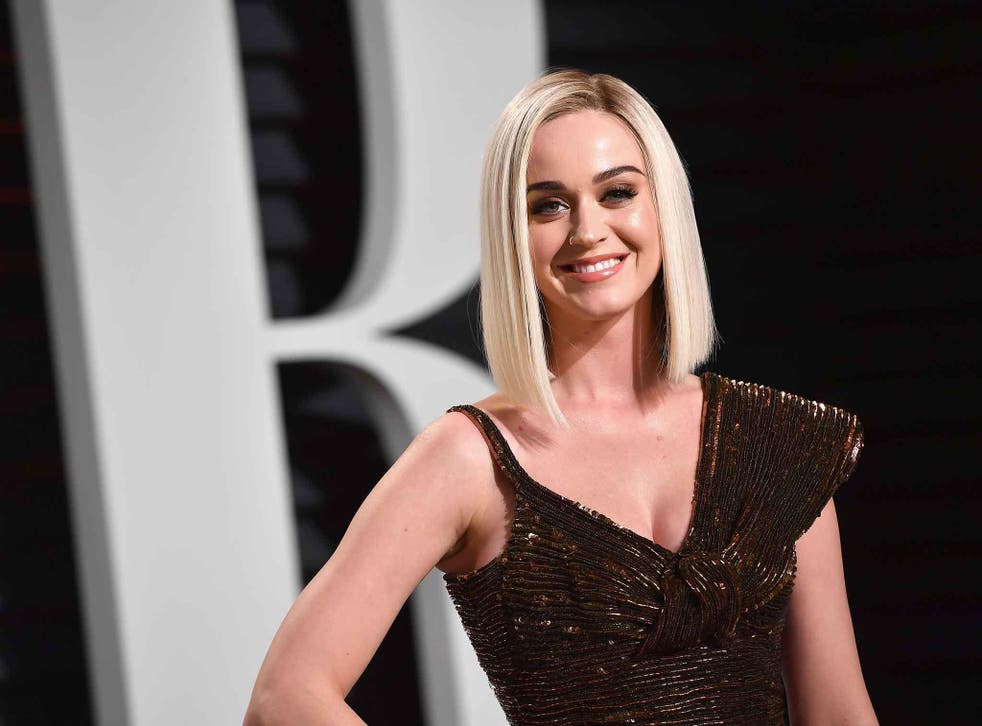 Katy Perry has answered, in rather vague terms, whether her forthcoming album will feature a response to Taylor Swift's single 'Bad Blood'.
The 2014 song off Swift's album 1989 was rumoured to be about Perry, and is just one case of a reported, ongoing feud between the two singers.
Perry is expected to release her new record, said to be called Witness, later this year, and has so far released two singles: 'Chained to the Rhythm' and 'Bon Appetit'.
In a new interview with Entertainment Weekly, she was asked whether the record will include a response to 'Bad Blood'.
"Well that's not my question to answer - if it's about me," she said. "I think [my album] is a very empowered record. There is no one thing that's calling out any one person.
"One thing to note is: You can't mistake kindness for weakness and don't come for me. Anyone. Anyone. Anyone. Anyone. And that's not to any one person and don't quote me that it is, because it's not. It's not about that.
"Honestly, when women come together and they decide to unite, this world is going to be a better place... But let me say this: Everything has a reaction or a consequence so don't forget about that."
Perry's new album will feature 15 tracks, including one called 'Bigger Than Me', dedicated to Hillary Clinton, and a club track called 'Swish Swish'.
Register for free to continue reading
Registration is a free and easy way to support our truly independent journalism
By registering, you will also enjoy limited access to Premium articles, exclusive newsletters, commenting, and virtual events with our leading journalists
Already have an account? sign in
Join our new commenting forum
Join thought-provoking conversations, follow other Independent readers and see their replies